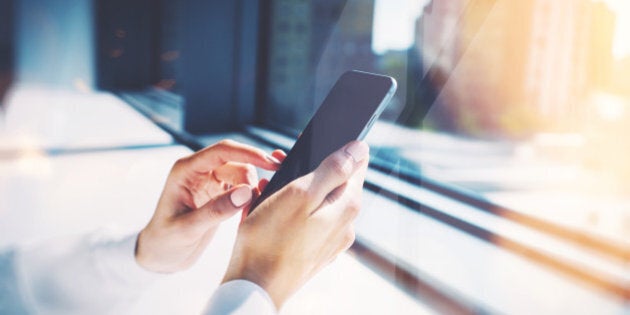 In case you haven't noticed, apps are a bit of a lifeline these days. We're becoming increasingly reliant on them to tell us where we need to be, stay connected with friends and family and post our carefully crafted images and messages to social media straight from our mobile devices.
Unsurprisingly, small businesses around the world have caught on to the efficiency of mobile and web-based apps and have been integrating them into their day-to-day to better manage their businesses and solve everyday problems.
According to Intuit Canada's newest survey, Canadian entrepreneurs are using cloud and mobile technology in record numbers. The study delves deep into the value of apps for small businesses and highlights how entrepreneurs are using technology in 2016 to grow their venture.
Let's take a look at three particularly interesting areas of the Canadian small business landscape directly impacting how entrepreneurs are operating their businesses today.
Canadian entrepreneurs are increasingly turning to apps to solve their business problems
Small business owners using apps to run their business are experiencing the benefits of app integrations and seeing a positive impact on the bottom line. Sixty-four per cent of small business owners in Canada now use a smartphone to manage their business, up nearly 10 percentage points from this time last year, and 61 per cent have migrated to the cloud, which is a whopping 30 percentage points increase year-over-year from 31 per cent in 2015.
Small business owners are looking for guidance
But the fact is that it remains early days in the evolution of the small business ecosystem, and small businesses are running into persistent pain points with existing apps. Most concerning is the 41 per cent of Canadian business owners using apps who feel that there are too many to choose from and are unsure on which apps are best suited for their needs. Furthermore, ease of use and security continues to be an issue, each being a top consideration when choosing a mobile or web-based application.
Entrepreneurs are gravitating more towards an integrated app ecosystem
Small businesses are realizing how apps can impact the bottom line. Fifty-six per cent of entrepreneurs say seamless integration matters when selecting an app to integrate with their business. Using helpful software like QuickBooks Online (QBO), which has an integrated ecosystem of apps all in one place to Sync with Square and seamlessly integrate your Shopify sales, will make the process managing your business that much easier.
The study also shows that small business owners tend to lean on apps that deliver delightful experiences and remove the pain of administrative tasks so entrepreneurs can get back to doing what they love -- growing their business.
My takeaway? Business owners who haven't already integrated apps into their daily business strategy would benefit from understanding the value of using apps and which apps are most useful in eliminating their biggest pain points. Twenty sixteen has been the year of the cloud and with the right apps, small business owners can make decisions in real time and manage all aspects of their businesses right from the palm of their hands.
Follow HuffPost Canada Blogs on Facebook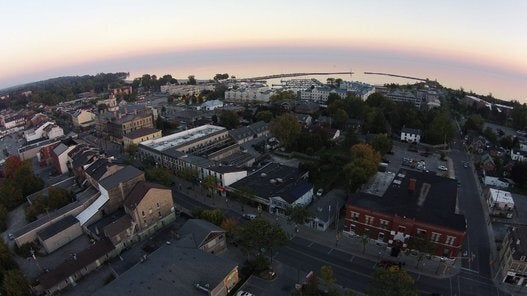 The Best Canadian Cities To Do Business In: CFIB (2016)