Small- and medium-sized enterprises (SMEs) remain at the heart of our economy and help create thriving, prosperous communities. Yet in the wake of Statistics Canada's latest jobs report it is becoming clear that the Conservatives' big-business agenda is failing to create quality, decent paying jobs and get the Canadian economy growing again.
The NDP believes it's time to change focus, and take practical steps to help Canada's real job creators: small and medium sized businesses. That's why we will be launching a national consultation with small business owners to develop common sense solutions and help them grow their ventures into more competitive businesses.
In December, Canada's unemployment rate jumped to 7.2 per cent and shed nearly 46,000 jobs. This represents the slowest December-to-December growth rate since the height of the economic downturn in 2009.
To turn things around, we need to give Canada's job creators - SMEs - a break. Canada's SMEs account for almost 78 per cent of all private sector jobs created over the last decade and now employ 69.7 per cent of the labour force in the private sector.
But when it comes to making policy, the Conservatives have made their priorities clear: they're on the side of Bay Street -- not Main Street.
One clear example of Conservatives' love affair with big-business is their reduction of Canada's corporate tax rate from 21 per cent to 15 per cent over the past six years. While a smaller tax cut would still have left Canada's biggest corporations with a lower tax rate than the U.S., the Conservatives have given no similar consideration to Canada's SMEs whose tax rate has only gone down by one percentage point over the same period.
This isn't just unfair to small businesses which drive job creation in Canada, giving small businesses a tax break is much more affordable than cutting taxes for Canada's wealthiest corporations.
The Parliamentary Budget Officer (PBO) has estimated that the cost of a one-percentage-point reduction in the general corporate income tax rate is roughly $1.85-billion in 2013. In contrast, reducing the small business rate by one percentage point would cost the government a comparatively smaller $600-million in revenue.
Given that SMEs have created the majority of new employment opportunities, the Conservatives would have gotten a much bigger bang for their buck with a significant small business tax cut that would have cost less money and created more jobs. Reducing the tax rate charged to SMEs means they can reinvest these tax savings in their businesses, and ultimately hire new employees. Unfortunately, instead of helping family owned businesses to create the jobs we need Stephen Harper's Conservatives consistently take the side of the big banks and big companies.
Every day, my NDP colleagues and I hear from small business owners that Canada needs a real job creation strategy. We hear about the need for tax relief for the people who create the jobs -- small businesses and innovative government policies to help start-ups grow into bigger, more competitive companies and leverage the opportunities provided by new digital technologies. Business owners tell us we need to make it easier for family businesses to pass their companies on to their children. And yes, we hear that we need to reduce the red tape to help business owners focus on what they do best.
Over the next year, building on the success of a year-long consultation on credit card fees charged to small business, New Democrats will be working with small business owners to put forward practical, common-sense proposals to give our SMEs a break and help them grow. We will to continue engaging with Canada's entrepreneurs to develop real solutions.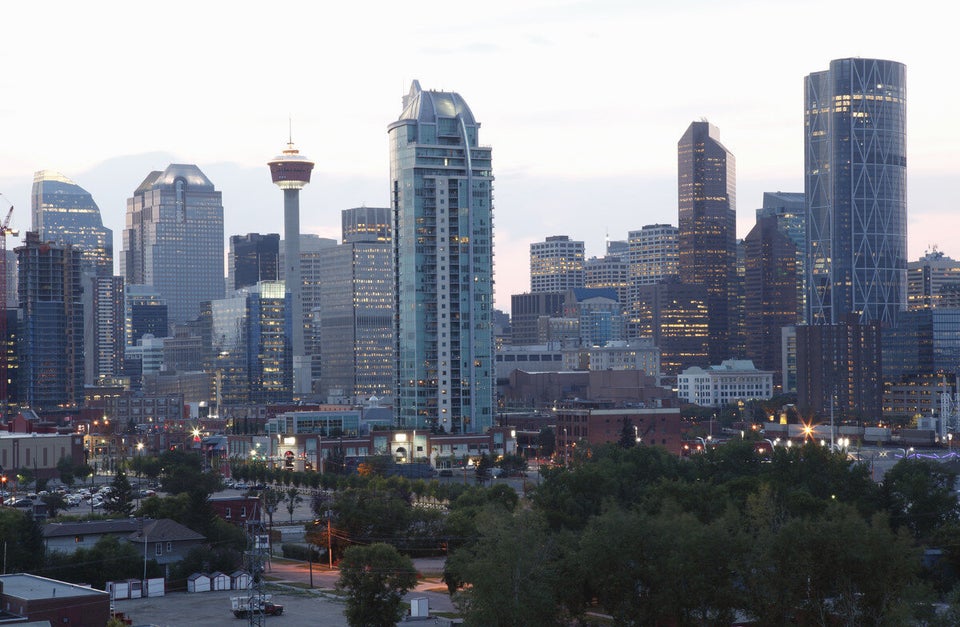 Top 5 Canadian Cities for Entrepreneurs