Imagine sitting down to a meal, and finding out exactly how nutritious your food is the moment you stick your fork in it.
Two Grade 11 students at Vancouver's West Point Grey Academy have pioneered technology that could do just that.
Madeleine Liu and Angela Wang are the minds behind Culitech, which produces special cutlery that can scan food for nutritional content — as well as allergens, toxins and bacteria.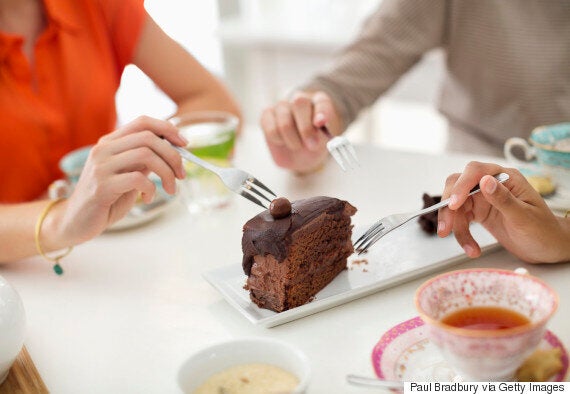 "In Canada, one in 13 people have a food allergy, and in the U.S. every three minutes somebody is sent to the emergency room for a food-related allergy," Liu told The Globe and Mail. "So right now there is a need for medical innovation."
The Culitech cutlery uses infrared waves and a spectrometer to analyze a food's molecular breakdown and identify its caloric, sugar or protein content.
"All food molecules vibrate in their own way, creating a unique optical signature," according to an explanatory video posted to YouTube.
The invention, which comes as a spoon, fork or chopsticks, won $10,000 in prizes and first place at Startup Weekend Vancouver in November, along with a "Most Disruptive Idea" award.
Liu said she was inspired by learning about the infections and allergies associated with Helicobacter pylori, a bacteria that can cause ulcers and gastritis, CTV News reported.
"We knew that there are Helicobacter pylori bacteria in the world and it's especially common in China, where it spreads through cutlery," Liu told the outlet.
"We wanted to think of a way to prevent it before it spreads."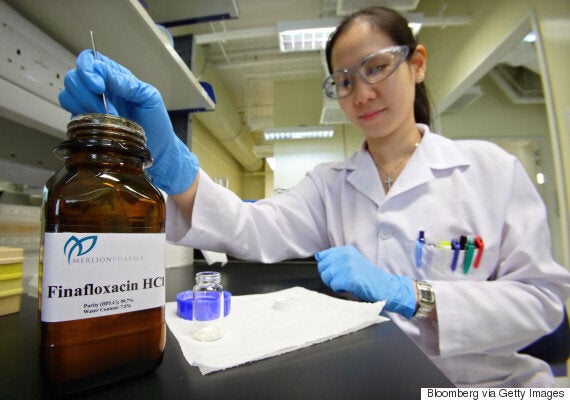 Helicobacter pylori is less of a problem in Canada, but she still believes the technology can help people watch what they eat.
But they hope the product will eventually be small and portable like an EpiPen, said CTV News.
B.C. is turning out quite a few teen inventors recently.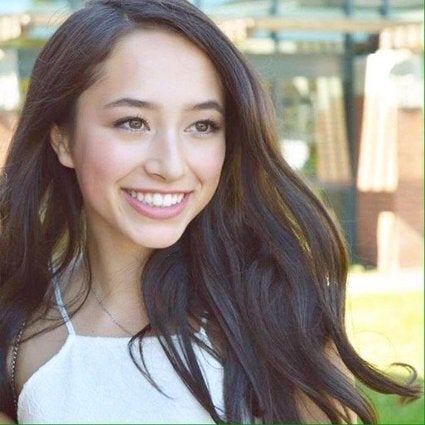 Ann Makosinski's Accomplishments
Popular in the Community