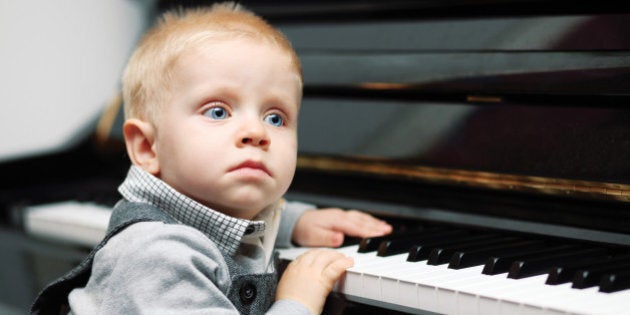 As the students among us head back to become more learned in the coming weeks, some might wonder what the point of formal education is -- especially after a summer of songs and shows brought to you by people who make a living making music.
You can be happy, successful and downright rich just by twerking on Robin Thicke, right? Not so fast, Brainiac. Plenty of professional musicians also followed the formal education route as far as it would go. Living the dream? Sure. But that's Dr. Living the Dream to you.
Here are 11 musicians who are smarter than you. Yes, this list includes Ke$ha. Sorry.