It has become the world's most desired adjective: "smart." Whether it is an individual, a phone, a car or even your home, it has to be smart. And recently it has started to be associated more and more with packaging.
This refers to packaging used in a number of products such food and pharmaceuticals. Smart packaging fits into two designations: active and intelligent. The former works to improve a product, while the latter is designed to collect data and communicate with the user -- for example, alerting them to an upcoming sell-by date.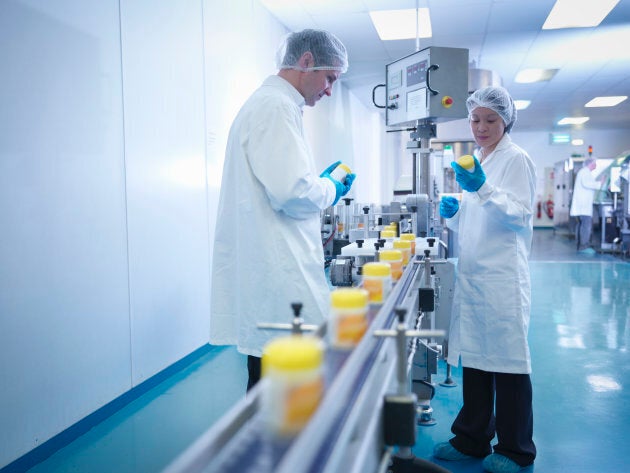 A report in 2015 predicted that in the next few years the global smart packaging market will hit almost $40 billion. With that size of scale, it means the technologies that make up smart packaging have the potential to deliver significant value to businesses and consumers alike.
So, why is smart packing suited to pharma?
It is worth remembering how big the pharmaceutical industry has become: worldwide prescription drug sales are expected to reach $1.12 trillion by 2022.
Anything that can be used to increase patient safety and help a brand's reputation will be taken seriously in an industry where the rewards are so huge. Over the next few years, the pharmaceutical market is expected to experience above-average growth, aided by the commercialization of sophisticated biotechnology-based drugs, which tend to be costly.
Counterfeit drugs are one of the greatest threats to patient safety and the pharmaceutical industry.
Also, the increased prevalence of drugs with high moisture sensitivity will boost demand for moisture-control packaging. And the need for packaging that can provide reminders becomes increasingly valuable as populations age and more of people require medicine and drugs on a regular basis. This has added relevance for a country like Canada where seniors now outnumber the country's children
Counterfeit drugs are one of the greatest threats to patient safety and the pharmaceutical industry. Smart packaging is capable of addressing the issue through a number of innovative initiatives.
The ever increasing ease of access to prescription drugs without a prescription, mostly because of the Internet, has led the International Trade Administration to estimate the global counterfeit drug market could be as high as $200 billion.
The latest report into this trade by the Government Accountability Office estimated there are than 36,000 rogue Internet pharmacies. A couple of the best defences come from smart packaging in the form of holograms and microtexts.
Holograms are overt authentication features and have become one of the widest used methods. These optically variable devices are used in the form of labels, seals, hot-stamped patches and blister-pack foils. They are so successful because the constant evolution of holographic technology makes them easy to recognize but difficult to copy. Counterfeiting the drug may go unnoticed, but a poor quality holograph is a good way to detect a counterfeit.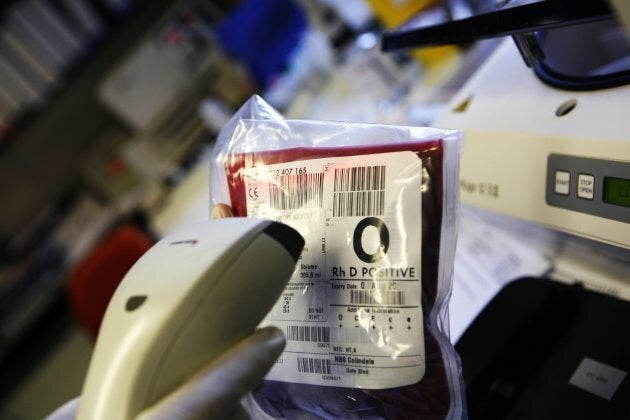 Microtext works in a covert manner. Text that is unnoticeable to the human eye without the help of magnification is invisible and difficult to distinguish or copy without special detection devices.
These methods undermine counterfeiters because they are continuously evolving and improving. But we recognize this will be an ongoing battle for legitimate companies who are producing safe and legal products.
The pharmaceutical packaging industry is expected to grow quickly in the coming years. The industry was valued around $56.9 billion in 2013, led by North America and Europe. This is expected to top more than $83 billion by 2020.
The Asia-Pacific and other markets outside of North America and Europe are predicted to lead the surge in growth through government initiatives, emerging pharmaceutical markets, increased health-care spending and rising populations.
The days of small box of pills are fading into the background as packaging plays a more important role in the consumer experience. Subsequently, the pharmaceutical industry will rely more on more on the packing to protect their products.
Follow HuffPost Canada Blogs on Facebook