No matter what your size is, we ALL have issues with fit when clothing our bodies.
Trips to the mall often leave us questioning our height, proportions, hips and bust, after struggling to find garments that perfectly fit our bodies. You're bust may be too small for the top you're dying to have, or your hips too wide for those trendy trousers you've had your eye on. We, as shoppers, are limited to standard retail sizes that vary from brand to brand (in one store you're a four, in another, you're a 10), and that is a major issue.
And society doesn't blame size charts or brands for clothes that don't fit properly on different individuals. Instead, we tend to blame our bodies.
Well, the team at SmartGlamour wants to eliminated that body-shaming thought with their new campaign, which focuses on designing clothes that fit your body. #FitForEveryBody, created by the "customizable ethical clothing line for people of all shapes, sizes, heights, ages, identities and styles," celebrates the fact that no two bodies are the same and that every body is built differently. And they want you to have a custom fit ensemble for your figure, rather than you always having to alter your clothes.
"Your body is enough — you are enough — just the way you are. And it's time to stop trying to change your body to fit it into clothes. It's time to make the clothes fit your body," SmartGlamour writes on their blog.
In the blog post, SmartGlamour — which has an inclusive size range from XXS to 6XL — shares images of women who all experience fitting issue when it comes to standard sizes. The photos show standard-size garments on the left, and custom-fit garments on the right.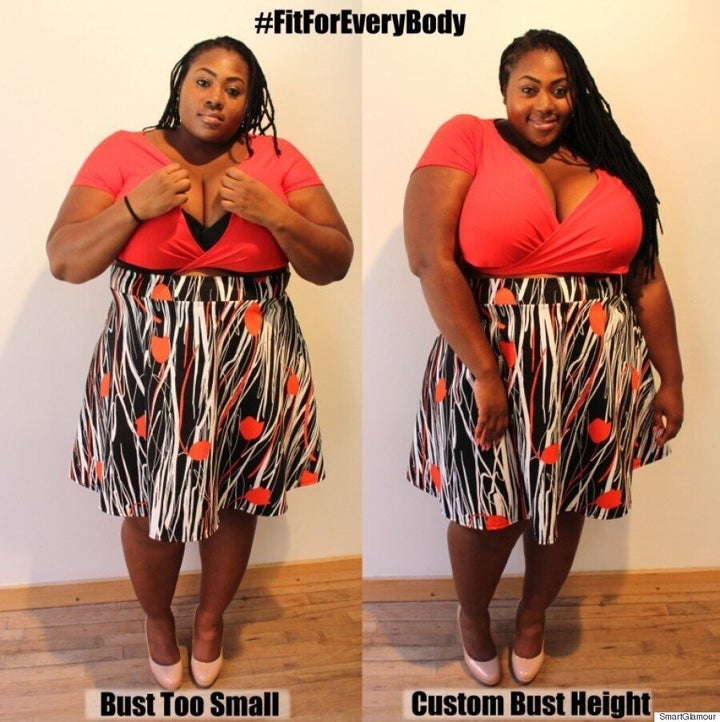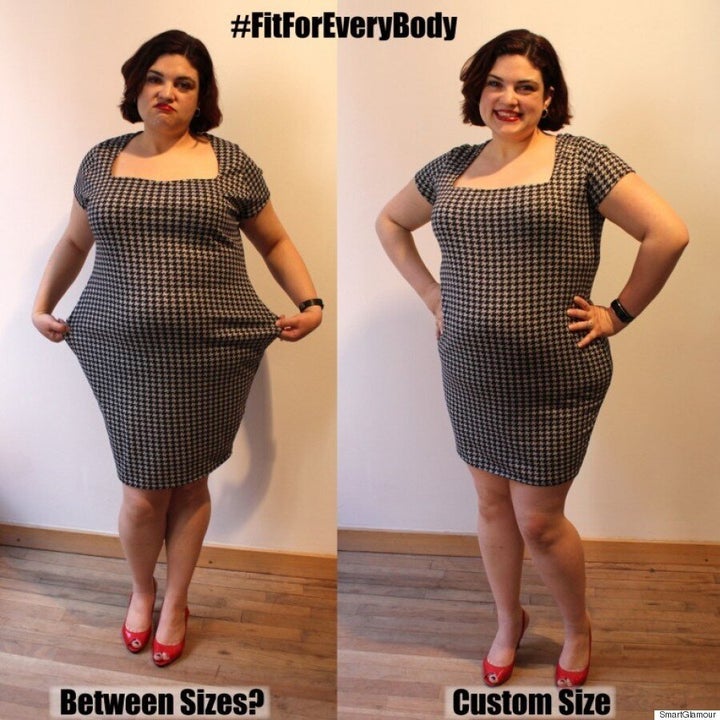 Now this is how clothes should fit!
So whether you have an hourglass figure, a small bust, or you're simply between sizes, the #FitForEveryBody campaign wants you to find the perfect fit for your perfect body, and for you to feel comfortable and confident in everything you wear.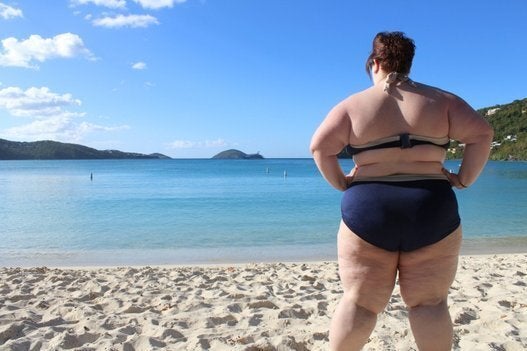 We Exist: Diversity In Plus Size Bodies