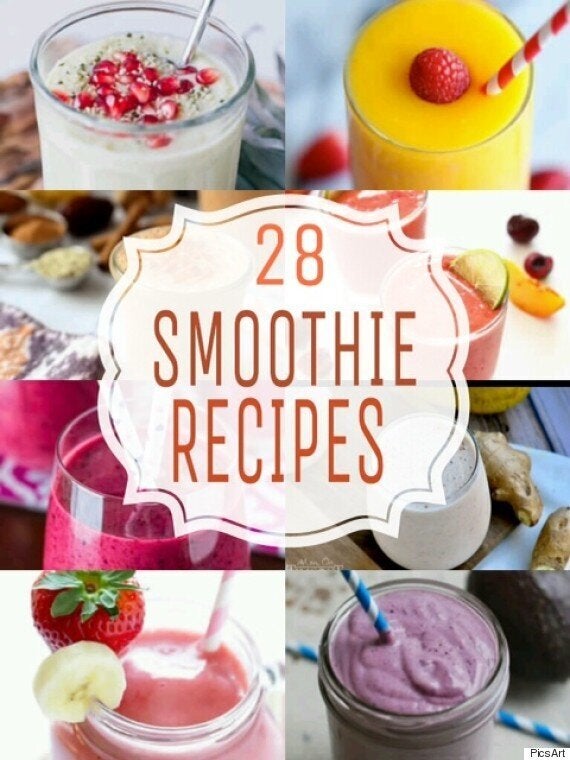 Simple and delicious smoothies make the perfect breakfast beverage, afternoon treat and in some cases, a late night snack.
For a healthy smoothie, simply mix together blueberries and kale or for a sweeter treat with a caffeine kick, try an almond smoothie with coffee and banana. Don't like any of these options? Then we also recommend a decadent salted caramel smoothie drizzled with well caramel.
Whether you prefer your smoothies green or fruity, sweet or salty, thick or runny, these easy recipes will have you sipping your dream drink in minutes. Check out the slideshow below for 28 of our favourite smoothie recipes and let us know what you add to your smoothies in the comments below.