Snapchat users, you might want to consider hanging up the flower crown.
Snapchat is currently being called out on social media for "whitewashing," through filters that lighten skin tone. This comes shortly after the app released a "Bob Marley face filter" and faced outrage over "digital blackface."
These filters — which range from a filter where the user wears a flower crown, another making the user's eyes bigger and face slimmer — all noticeably soften skin's appearance and adjust the photo's lighting.
Twitter users of colour noticed that these Snapchat's beauty filters made them appear paler.
Even white people on Twitter took offence to the beauty filters, many of them complaining their retouched selfies appeared paler than they were before.
Although Snapchat hasn't released a statement on the social media outrage, a lot could be said on why the filter was created. It mimics similar photo manipulation apps from Asia, that also transform selfies into lighter, slimmer, and wider-eyed versions of users.
Brightness, exposure, and lighting are aspects controlled by these filters, which are still technical issues for even professional photographers and film editors, who must change lighting for images and movies when subjects with varying skin tones are in the same shot.
Photography as a medium has a history of inability to process or consider darker skin tones. It was first developed to capture lighter skin tones. In an NPR interview, photographer Syreeta McFadden discusses the skin biases to photo-taking that continues to plague technology to this day.
"I think it matters because we're talking about a saturation of images of darker skinned people that somehow we've accepted in our popular culture that kind of diminishes our humanity," she said.
Deliberate or not, Snapchat's beauty filters were meant to enhance features that were assumed to be desirable. It's clear that the difficulties in broadening definitions of beauty, digitally and otherwise, are more than skin-deep.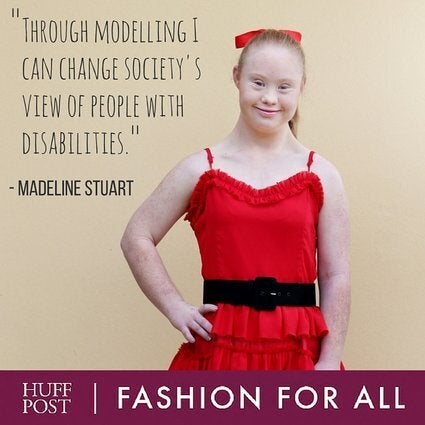 Quotes On Why Diversity In Fashion And Beauty Matters