With Wendy is back, and this week she teamed up with fellow Fashion YouTuber Letitia of Lookunderhere to teach us how to create six Snapchat-inspired costumes for Halloween. These fun costumes are ideal for those looking for an easy and budget-friendly group costume (it only cost Wendy and Letitia $13 to create all six Snapchat lenses), and they are sure to be a hit at the office or that weekend Halloween bash.
The best part? No sewing, complicated makeup or itchy wigs required! Here are the results: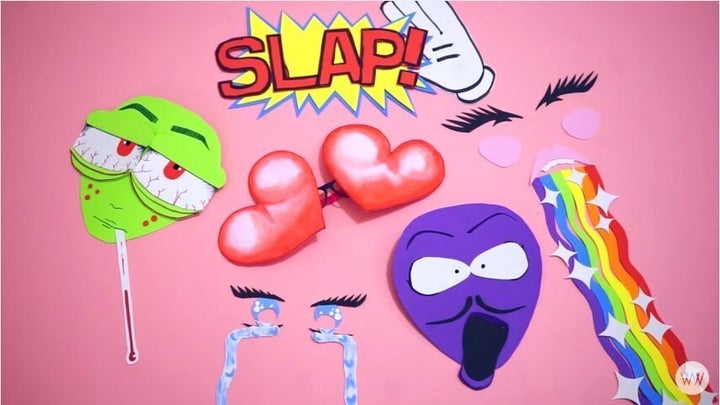 Wendy Liu is a Toronto-based DIY fashion guru. For more of her amazing DIY tutorials, head over to her blog With Wendy or subscribe to her YouTube channel.