Canadian construction and engineering giant SNC-Lavalin, already embroiled in corruption scandals in numerous countries around the world, can add one more black mark to its reputation: It has been named in the Panama Papers leak of offshore accounts, according to news reports.
Among the 11.5 million files in the Panama Papers were documents showing SNC-Lavalin paid a company in the Caribbean nearly $22 million to help secure contracts in Algeria, according to an investigation by the CBC and The Toronto Star.
The two news outlets are the Canadian partners of the consortium that has released the Panama Papers.
SNC landed $4 billion-worth of contracts in Algeria over the span of a decade.
The CBC reports that the setup described in the Panama Papers is similar to how SNC-Lavalin operated in Libya, where the company has been accused of bribery.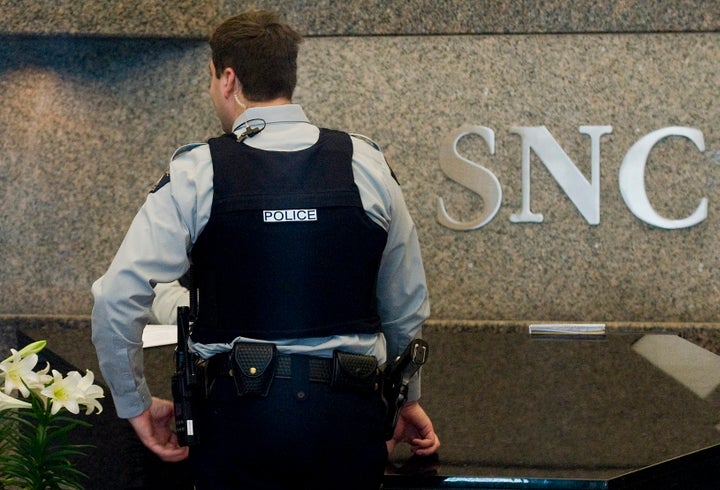 It also alleged the company committed fraud worth $130 million in its dealings in Libya for paying bribes so it could secure contracts for infrastructure projects there.
A former SNC vice-president, Riadh Ben Aissa, was convicted of bribery in a Swiss court in relation to the Libyan allegations.
SNC is now suing Aissa and ex-employee Sami Bebawi for $127 million. It alleges that both of them used offshore accounts, as well as the company's Libyan commissions, to bribe people and funnel money to their families, the Star reports.
It's unknown who owns Cadber Investments, the British Virgin Islands-based company SNC-Lavalin reportedly paid to secure work in Algeria. But the documents show that Mossack Fonseca, the Panamanian law firm whose leaked documents form the Panama Papers, set up the company in 1999 and it was administered by a Swiss arm of Royal Bank of Canada, CBC reports.
RBC employees in Switzerland, acting on behalf of SNC, would email communications to Mossack Fonseca. Directors at the law firm would respond on behalf of Cadber Investments.
RBC told the Star it could not confirm this, because it sold its Swiss wealth management business last year and records "are the confidential property of the purchaser."
RBC is so far the only Canadian financial institution named in the Panama Papers. It reportedly set up more than 370 foreign corporations for its clients, with the help of Mossack Fonseca.
Setting up such foreign entities is not illegal, but they are often used to evade taxes or engage in other illicit activities.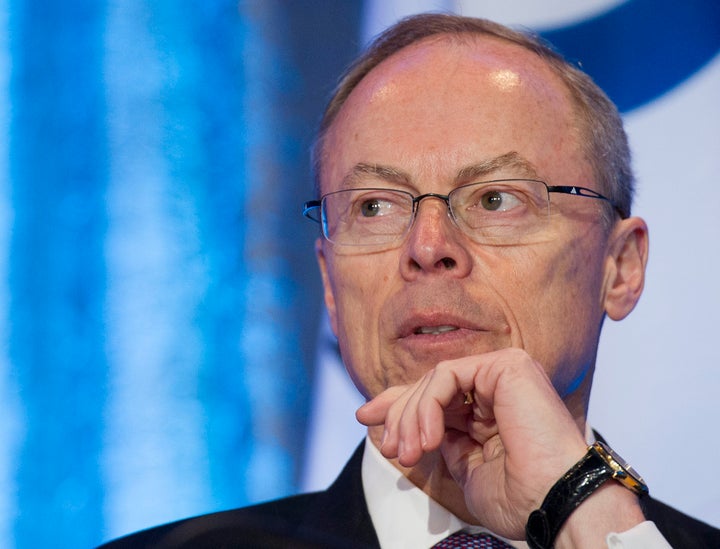 SNC's activities in Algeria have been under a cloud of suspicion since police raided the company's Algerian offices in 2013. An arrest warrant was issued for Farid Bedjaoui, a Montreal businessman alleged to be the middleman for SNC. Bedjaoui remains at large and no further charges have been laid, the Star reports.
Canadian companies represented 117 of the 600 firms on the list in 2013, that were banned from doing business with the World Bank. Most of them were SNC subsidiaries.
SNC's CEO, Robert Card, resigned last fall after allegations that senior executives were aware of bribery being carried out on behalf of the company.
Under new procurement rules brought in by the previous Conservative government last year, companies convicted of corruption are banned for 10 years from bidding on government contracts.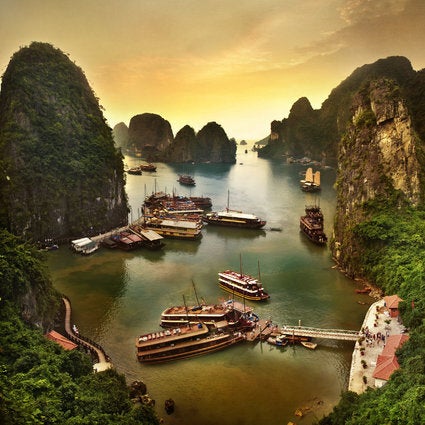 Most, Least Corrupt Countries