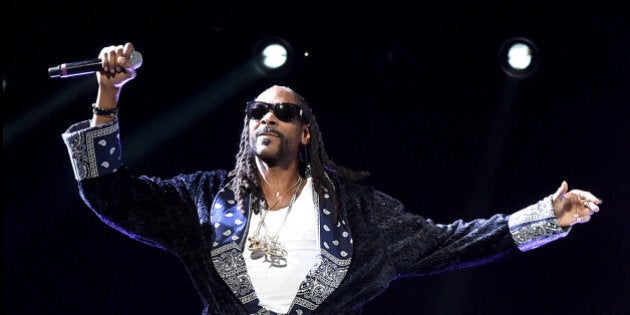 Marijuana aficionado Snoop Dogg was rolling down a Vancouver alley, filming on Insta and ripping on the city's drug use.
The artist, who was in the city on Sunday to play a DJ set at Fortune Sound Club, blasted Vancouver's needle exchange program in an Instagram video taken in the Downtown Eastside, according to The Province.
Warning: Video contains NSFW language
Often dubbed Canada's poorest neighbourhood, the area is home to residents with concentrated rates of drug addiction, substance abuse, and mental illness.
"I can't believe these m***** sweatin' me at the f***** border and they got an alleyway where they pass out needles for people to do heroin at," says Snoop.
Vancouver has been providing safe injection sites and needle exchange programs since 1989 to lower overdose deaths and reduce the spread of HIV, and other diseases.
The legendary rapper, who has been very public with his use and love for marijuana, also demands Canada "raise up off" him and stop making him go through customs offices.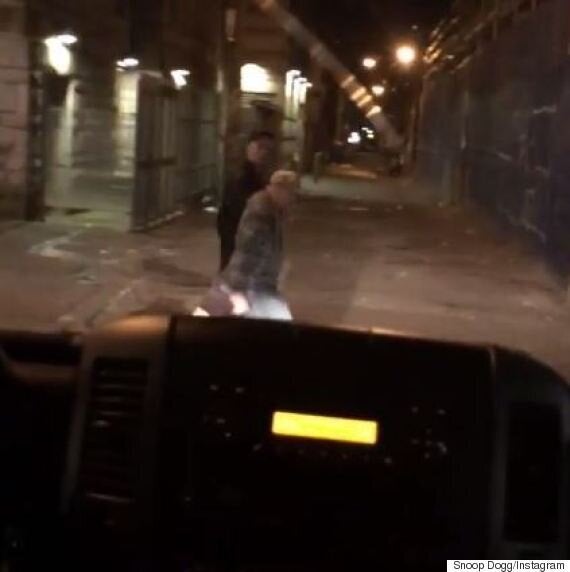 Snoop Dogg shot the video while driving on a street in Vancouver's Downtown Eastside. (Snoop Dogg/Instagram)
"Clean this shit up out here. Look at this shit, man," he says while driving through an alley.
"This is terrible, cuz. This is terrible."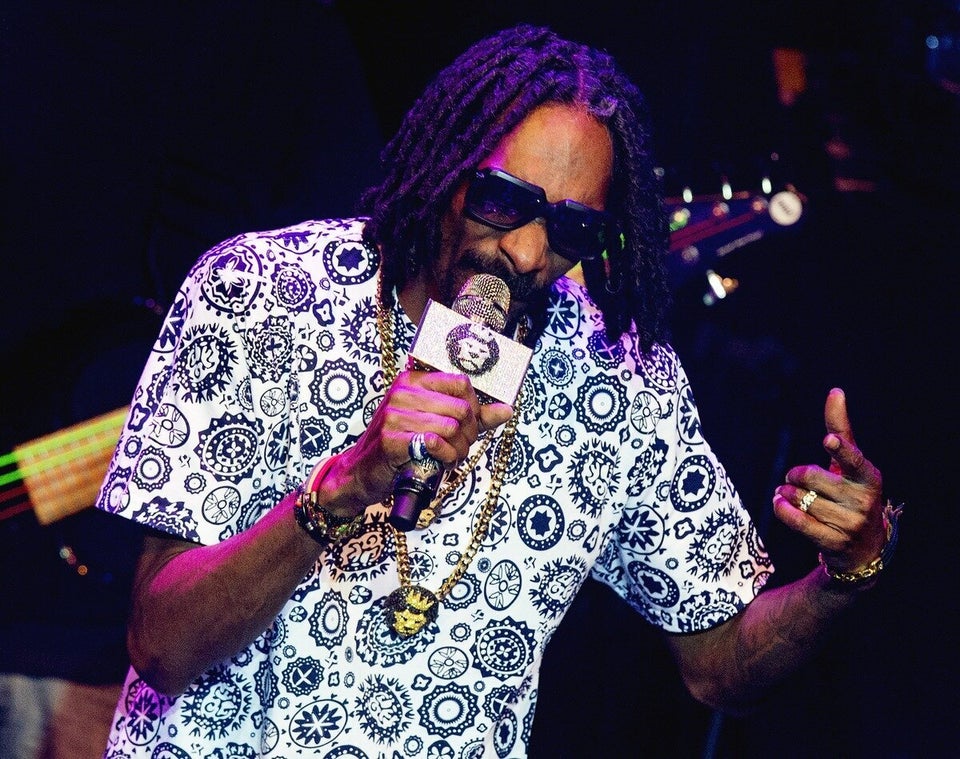 Top 50 Most Influential Marijuana Users
Popular in the Community