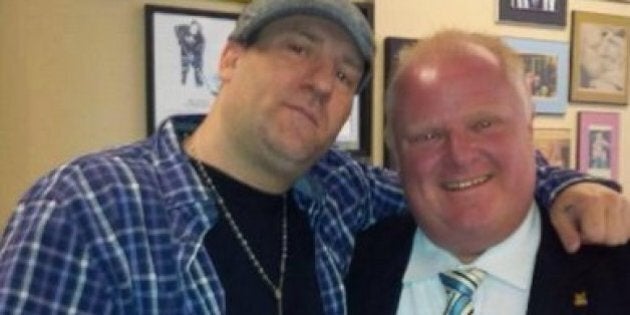 A Canadian rapper whose biggest hit warns about the perils of talking to the police is apparently a big fan of Toronto Mayor Rob Ford.
Snow — whose real name is Darrin O'Brien — caused a bit of a stir online Thursday after he showed up at City Hall to express his support for Ford.
Snow is best known for the hit "Informer," which was the top song on the American Billboard charts for seven straight weeks in 1992.
"You just gotta ease up on him," he said. "Say let him run, because he is doing good. If he's messing up and stuff, I'd say 'kick him out.' But I don't know, I do feel he's doing good so, I gotta support."
At least two reporters recorded video of the 44-year-old Juno-winner spitting some rhymes.
But Snow is not the first unusual Canadian celebrity to express his support for Toronto's controversial mayor. In April, disgraced Canadian Olympian Ben Johnson and "Trailer Park Boys" actor Sam Tarasco both announced that they are part of the so-called "Ford Nation."
Toronto voters licky boom-boom down to the polls on Oct. 27.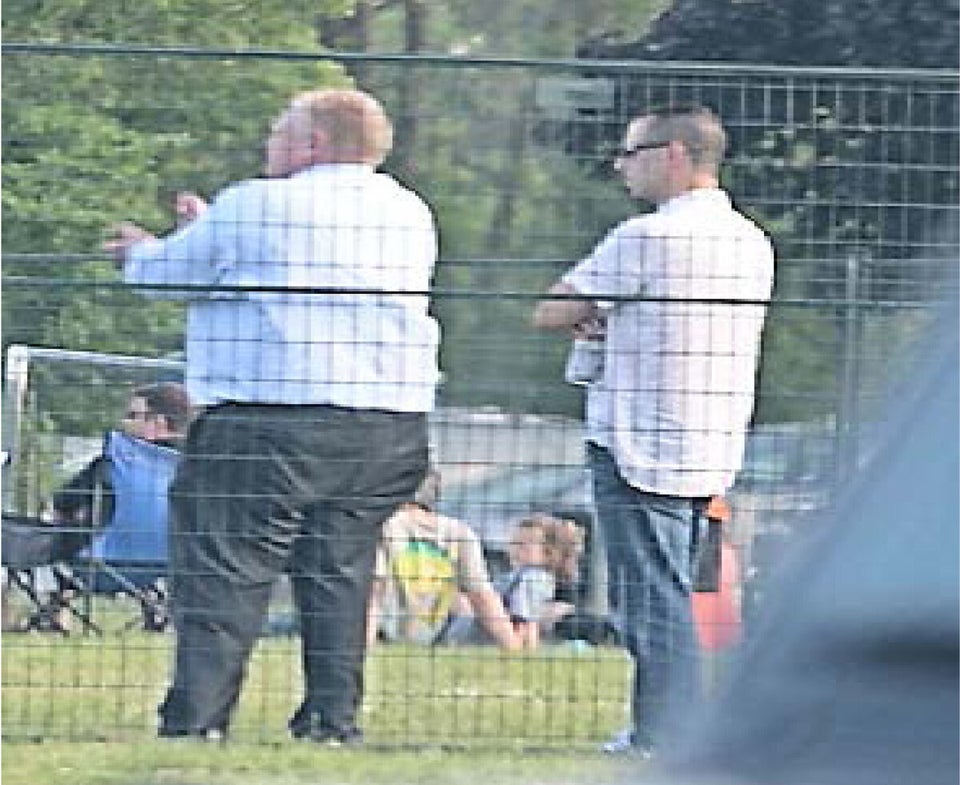 Police Surveillance Of Rob Ford