Knowing how to manage your money is important but a large number of Canadians don't have the knowledge they need to succeed financially. A recent study by Statistics Canada reveals there is a widening gap in financial knowledge between men and women, particularly among older and more educated Canadians.
The study noted that 57 per cent of individuals were preparing for retirement and knew how much to save. However, 33 per cent didn't know how much to save and about 10 per cent weren't preparing at all. In these challenging economic times, financial literacy is more complex than understanding the basics of saving and spending.
With that in mind, there is increased pressure for Canadians to know more about money so that they can make better choices in managing debt, navigating tax issues and saving for life goals. This is where a financial advisor can help make sound investments and offer a robust financial plan that meets your needs. But what does a financial advisor do anyway? With the help of Sun Life Financial, here are five things a professional can do to help you attain your money goals.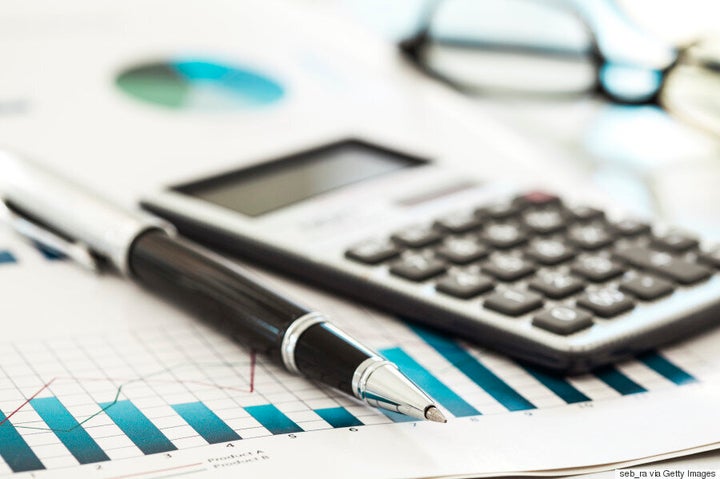 Assesses your current financial situation
Simply put, a financial advisor is someone who can provide sound financial advice to clients. This person is well-trained, carefully regulated, highly motivated and can help you assess your finances and chart out options for growth.
Sets achievable financial goals
A good financial advisor helps you look at your financial situation from a holistic perspective — they can help you consider assets and liabilities to help develop financial goals that are strategically positioned for future advancement.
Develops a realistic plan to meet those goals
It is important to accurately assess the financial situation to establish a plan that not only helps to maximize retirement savings but is able to adapt to everyday life events. Working with a financial advisor can help achieve this.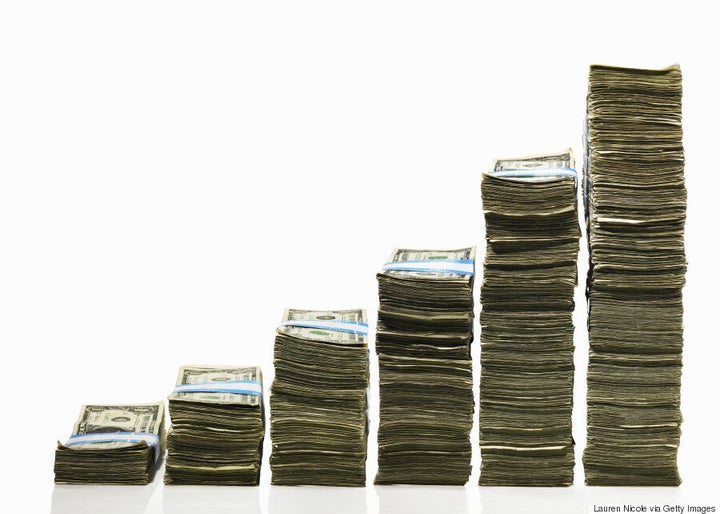 Monitors your financial plan on a regular basis
An advisor can help establish a flexible plan that can grow along with you and can be adjusted as required. Priorities change, the amount of money you have fluctuates and life happens. A professional can help navigate through these life changes.
A good financial advisor listens to you and understands your financial needs. They recommend innovative products and services that can help grow and protect your investments but ultimately empower you to make your own decisions about your financial future. They are all about putting you in a position to succeed.
Whether it's saving for your kid's education, buying a new home, or planning for retirement, having financial security is the first step for a brighter future. That said, working with a trusted advisor from Sun Life Financial can help you get there.