A Games worker from Vancouver is exposing dirty, disorganized conditions in Sochi less than two weeks prior to the start of the 2014 Winter Olympics.
Johnnie Balfour, a snowboardcross/ski cross course builder who worked on Cypress Mountain as part of the 2010 Olympics, blogged about living and construction conditions in the Russian resort earlier this month that forced him to head home, The Province reported.
Balfour claims he was made to stay in a small room with dirty water and a urine-covered toilet, he wrote in a Tumblr blog earlier this month. He states he paid $75 for a couple of small pizzas and a small drink and, at the end of it all, wasn't going to be paid for his work promptly.
In the blog, Balfour described arriving in Sochi to find what he thought was an unfinished terminal. He was then driven to accommodations that looked like a "council housing estate in England" on a half-built road where mud and water was pouring off the mountain.
His hotel room had "two small metal framed beds in the centre of the room with thin mattresses leaning against the wall." There was no hot water in the bathroom, the toilet flushed muddy water and what came out of the sink was brown and undrinkable, he wrote.
At his work site, Balfour said he was told he would be paid 10 days after going home instead of within 10 days of signing a contract, as he was inititally told.
The attention forced Balfour to take it down and post an edited version: "I've just been told to shut up," Fox Sports quoted him saying.
Balfour also posted a subsequent blog explaining that he decided to leave of his own accord. He said the course he was working on would look "amazing" at Games-time, though he still stood by what he wrote.
He isn't the only one with complaints about conditions in Sochi prior to the Games. An Imgur user posted a series of photos on Sunday that reveal broken sidewalks, unfinished buildings and properties in dire need of landscaping.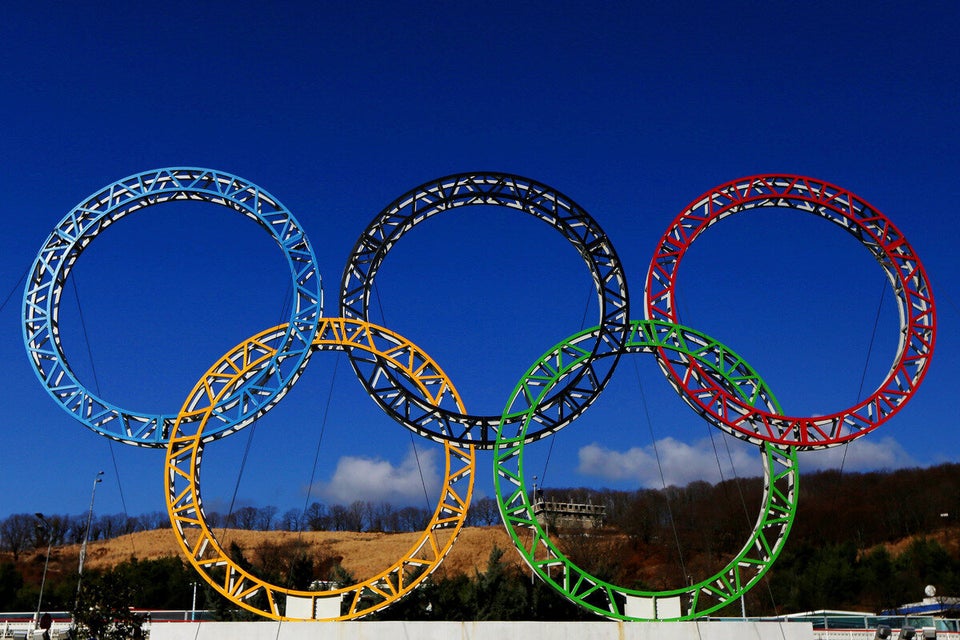 Russia Preps For 2014 Sochi Olympics