With the opening ceremony fast approaching, it's safe to say the road to the 2014 Winter Games in Sochi, Russia hasn't been the smoothest in Olympic history.
Construction for the athletes' quarters has long finished, but the hotels set aside for members of the media are a different story. Roughly 97 per cent of the hotel construction is finished, according to Business Insider, but photos posted on Twitter over the last few days suggest that the term "finished" might mean something different in Sochi. Here are some of the highlights:
The bartering system is still alive and well in Sochi.
And we know just the guy...
...Just don't expect to score any trades with light fixtures.
Water is a scare commodity.
Well, clean water is a scare commodity.
Gin, however, seems to be plentiful.
Toilets are a bit complicated...
...Okay, make that very complicated.
C'mon, it's like you're not even trying!
Maybe they were too busy installing the curtains.
But hey, at least they've got their priorities in order, right?
On the bright side, we hear the washrooms are very safe.
Access to wireless internet has also been an issue, and when it isn't, well:
And that's assuming there's still power in your room.
But remember, Rome wasn't built in a day — and neither was this hotel gym.
Or this bedroom, for that matter.
The situation wasn't much better for construction workers like Johnnie Balfour, a snowboard and ski cross course builder. In January, the Vancouver resident railed against the living conditions he faced while working in Sochi before packing up and heading home early.
With Files From Jesse Ferreras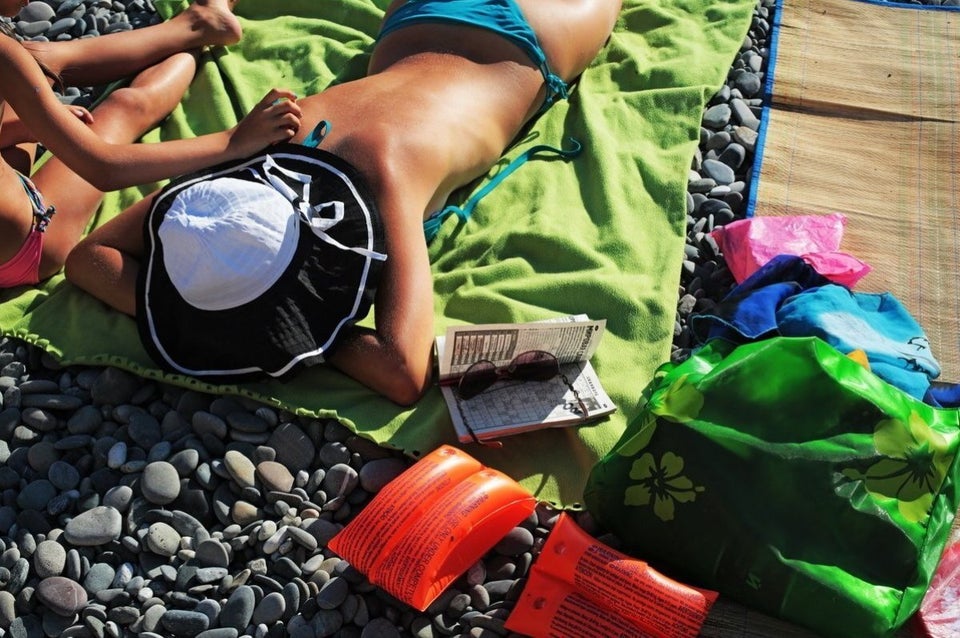 Sochi Before the Olympics