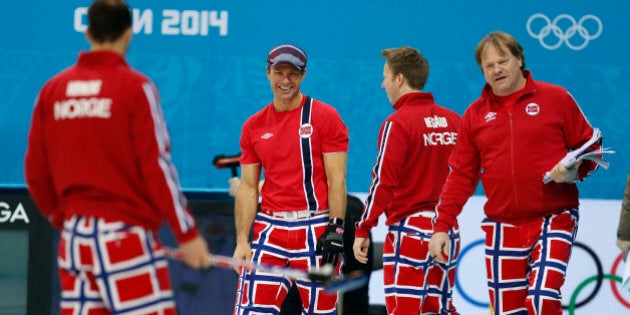 But the Norwegian might have some competition from the home team at the Sochi Games.
Behold, Team Russia's curling pants!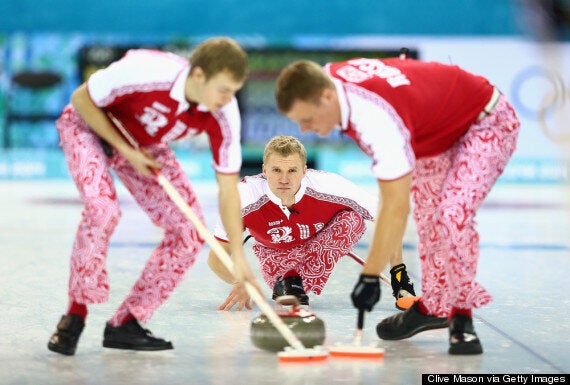 We think they look pretty sharp, especially paired with the red shirts.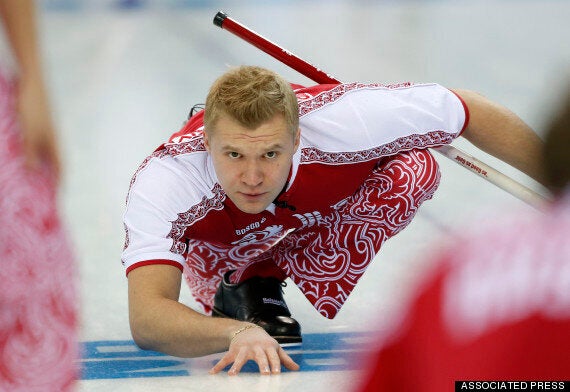 Then again, we've always been a sucker for a floral print. Team Norway debuted this print over the weekend.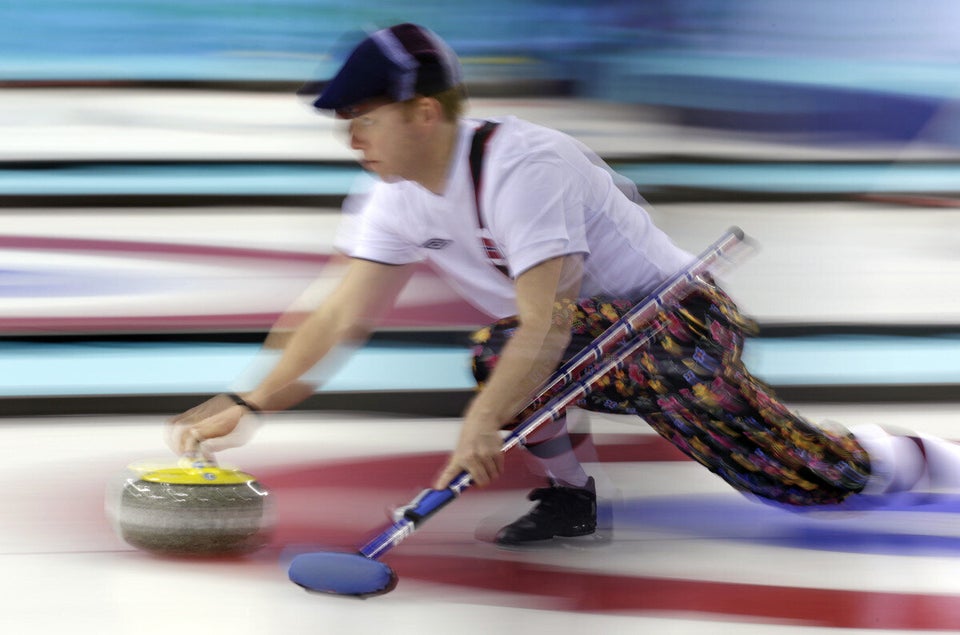 PHOTOS: Norway Curling Uniforms
Will they be rocking them as the tournament goes on or will they go back to the more traditional red, white and blue?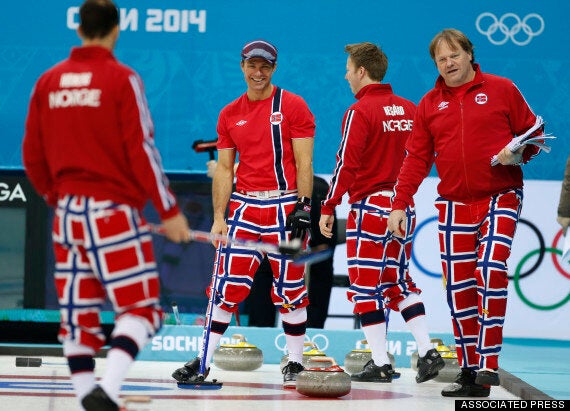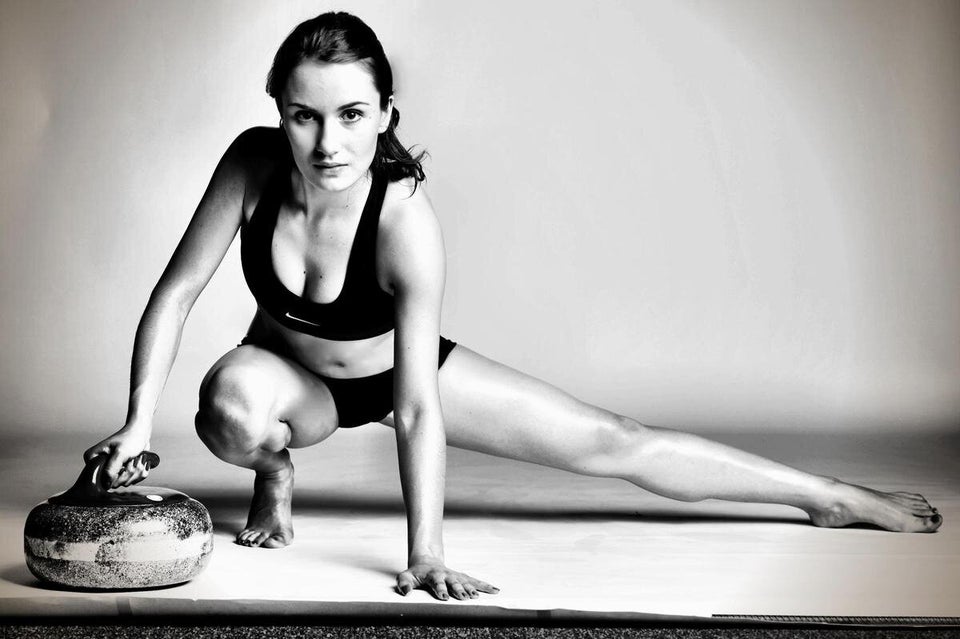 Hot Olympic Athletes
Popular in the Community