Forget the stray dogs and the dodgy hotel rooms! The Olympics have finally arrived to Sochi. Russia kicked off its winter games with the Opening Ceremony on Friday. Here's a look at the best photos from the Olympic opener.
What can we expect from the ceremony? We'll have a tribute to Russia's significant cultural history (everything from Tolstoy to cosmonauts!) and expect Russia's athletes to take significant roles.
We'll be updating the gallery below as events unfold.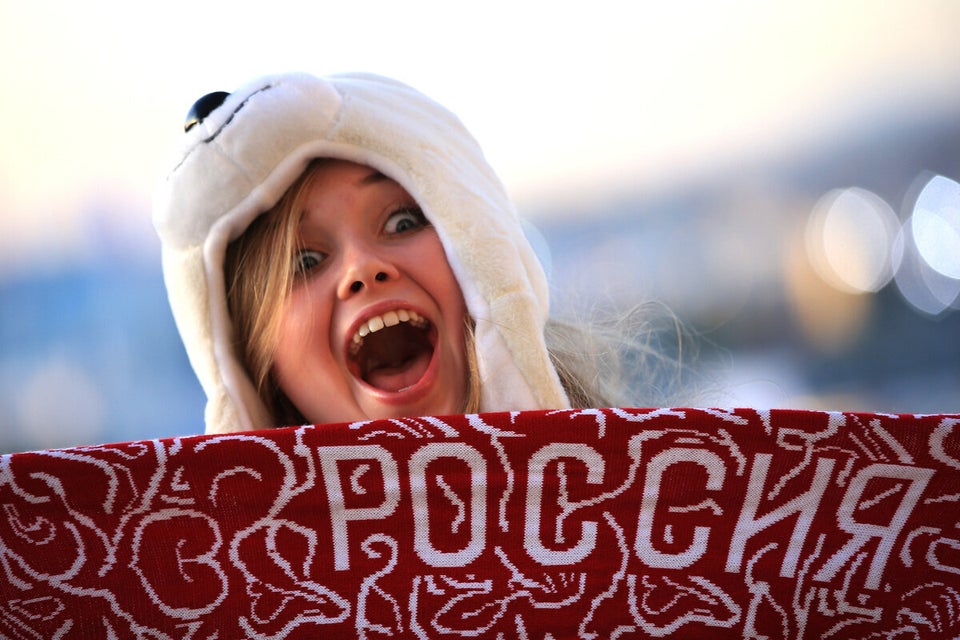 Sochi Olympic Opening Ceremony
Popular in the Community