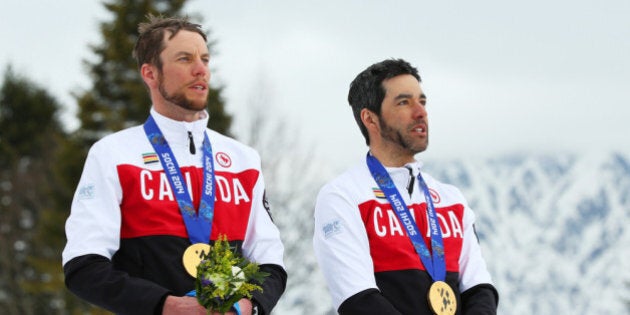 UPDATED Monday, Mar. 17th: Canada surged into third place in the medal standings as the 2014 Paralympics came to a close.
Canada finished with seven gold medals and 16 medals in total. Russia outpaced the field and took 80 medals, 30 of them gold.
Team Canada accomplished its goal of a third-place finish in the medal standings at these Games. Canada took home 19 medals at the Vancouver Paralympics in 2010.
McKeever fell early in the visually-impaired 1km race but managed to overtake the competition and bring home Canada's eighth medal at these Games.
Host nation Russia continues on a tear with 47 medals, 16 of them gold.
We'll be updating the medal count throughout the Paralympic Games.