The end of the Sochi Olympics and the start of the Paralympics shows that organizers still haven't worked out the kinks at Games facilities, as U.S. sledge hockey goaltender Steve Cash got stuck in a bathroom and needed his teammates' help to free him on Thursday.
Eventually some temmates helped set him free.
We're glad that Cash made it out okay, but we have to say, we really missed the Sochi fails.
Like this article? Follow our Facebook page

Or follow us on Twitter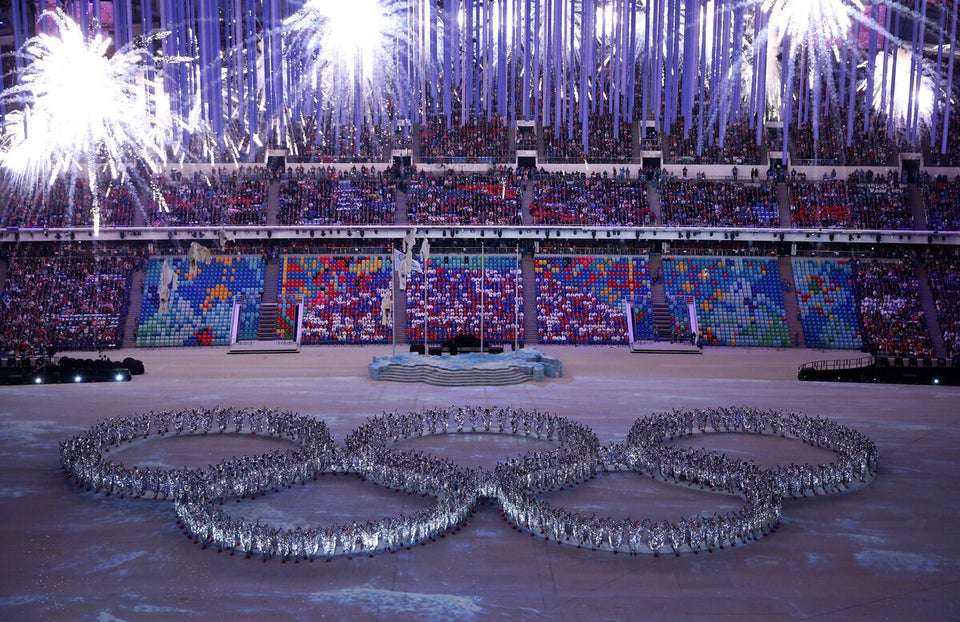 PHOTOS: Sochi Olympics Closing Ceremony