The Sochi Olympics have 99 problems and this Twitter account is definitely one of them.
By now the myriad of construction problems around the Sochi Olympics are well known. Dozens, if not hundreds, of journalists who have arrived in the Russian city have been sending out dispatches about the sloppy construction, bad water and general unpreparedness of the Black Sea resort town turned Olympic host.
The twitter account @SochiProblems tries to round-up the worst (and sometimes the funniest) of these stories.
"What happened was, I was in class when I was supposed to be looking for breaking news stories, and on this day it was very, very dry!," the Centennial College student told the Toronto Observer.
The account has since been followed by more than 240,000 people, surpassing the official Sochi Olympics twitter account.
Here are a few examples of the best tweets from that account.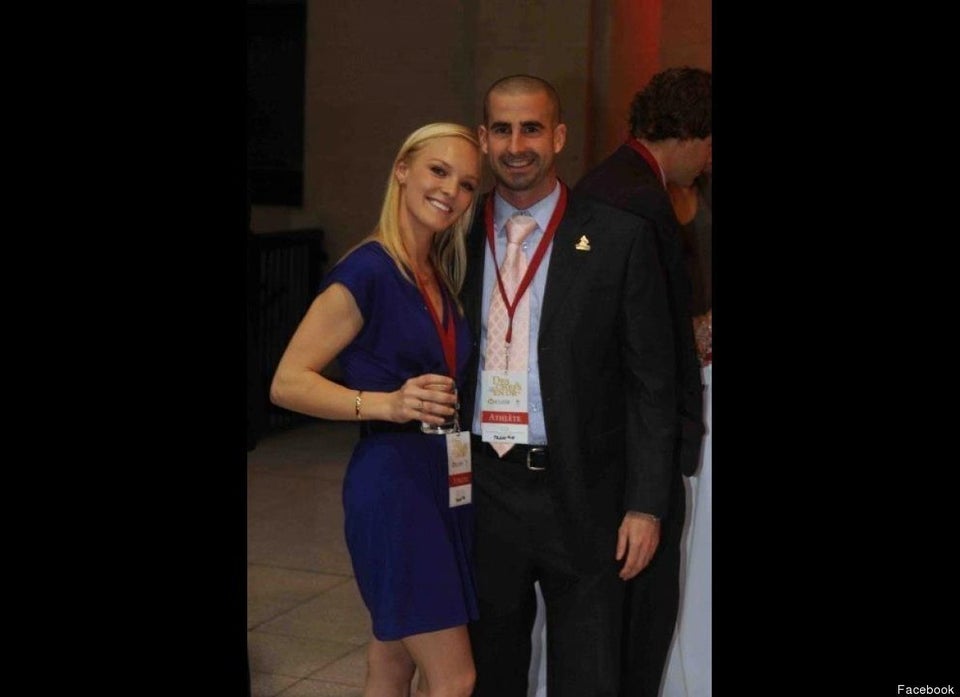 Hot Canadian Olympians