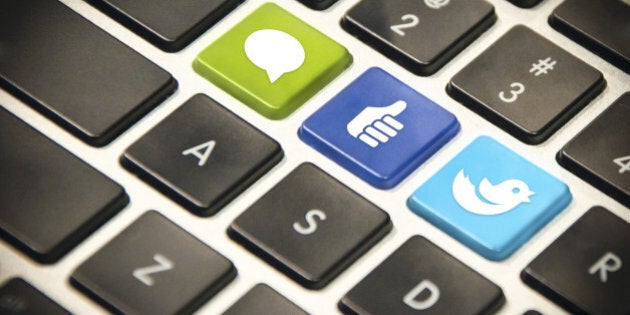 Social media campaigns aim to enhance a company's marketing efforts, but sometimes, they don't always go as planned. Effective social media campaigns include posting original content that is timely, relevant and appeals to a target audience. However, what some businesses define as timely and relevant may not be the same as how the target audience identifies with it.
Improperly executing social media campaigns can be detrimental to your business' brand reputation. Campaign fails include instances in which businesses face backlash because users are offended and/or strongly disagree with the post. Take Clorox's recent tweet about Apple's new emojis, which caused the company to delete its post and publicly apologize after many users said it was racially insensitive.
But when social media strategies are successful, businesses can leave their mark in the digital world. They have a lasting impression that can form relationships, increase engagement, generate leads and capture more potential customers. Usually, these successful campaigns don't directly push sales, but rather elicit emotion, reactions and challenge the audience's minds. Let's take a look at some of the dos.
It wasn't too long ago when Scottish musician Caitlin McNeill posted a photo of a dress on Tumblr and asked what colours it was. The Internet debated between blue and black, or white and gold, with the former being the correct answer. However, the Salvation Army took this light topic and turned it into a powerful statement about domestic violence. It garnered mostly positive feedback for shining a light on an important issue by being clever and timely because both digital and traditional media were so enthralled with #thedress.
With over 100-million viewers and a blackout during the Super Bowl XLVII game, Oreo created a viral ad on Twitter that was brilliant. The ad, "You can still dunk in the dark," perfectly connected the company's brand with a current event that was still occurring.
A Twitter user professed her love of chocolate as a result of following both Kit Kat and Oreo. Kit Kat responded to her and challenged Oreo to a game of Tic-Tac-Toe to fight for her full attention and affection. Oreo responded with a witty image complimenting Kit Kat by showing a bitten bar. Their audiences got to watch two competitors have fun and leverage real-time posts, while indirectly promoting their brands.
4. Do get your audience involved
For the past nine years, Doritos has been capitalizing on user-generated content as part of their Crash the Super Bowl campaign, which invites people to upload their own Doritos commercial for the opportunity to have it air during the Super Bowl (and a cash prize). These campaigns have been the most successful marketing initiatives in the brand's history, giving their fans the power.
And then, there are the #fails. Here are some social media don'ts to save your company from any potentially massive headaches (which may include a dent on the bottom line):
1. Don't post without doing research
DiGiorno Pizza attempted to post a humourous tweet on Twitter, "#WhyIStayed You had pizza." Except they used a trending topic that wasn't funny and did not research what the hashtag referenced. The hashtag was related to an incident caught on security cameras involving NFL football player Ray Rice hitting his then fiancée (who later became his wife). Increasing engagement is only effective when businesses join the right conversations by understanding the context of the trending topic.
2. Don't fall victim to bad timing
3. Don't mislead or be irrelevant
A U.K. furniture company, Habitat, experienced backlash when it purposely used trending hashtags such as #Apple or #iPhone to post about its product sales when there was no connection. It was simply a method to get noticed. Make sure that hashtags are relevant to your company and aligns with your brand. Otherwise, users will be annoyed and potentially unfollow, or worse, refrain from making any purchases.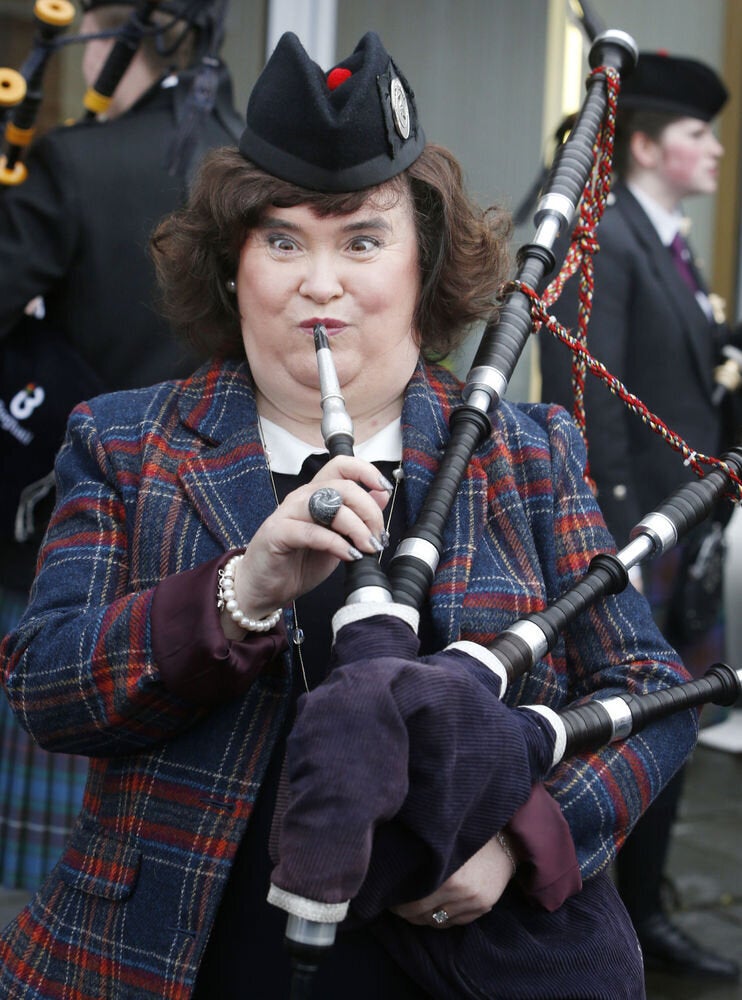 Top Corporate Social Media Fails