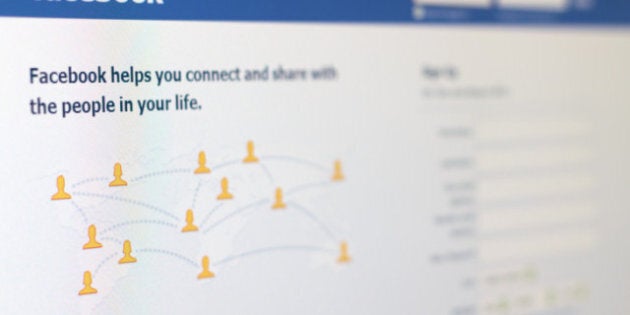 When online entrepreneur Amit Gupta found out he had acute leukemia last month he quickly turned to social media. But it's not why you'd think.
Advocates have been urging for an organ donation system overhaul for years -- including the idea of creating a presumed consent organ donation program (where people would have to explicitly opt-out of the program instead of opting in).
But because the idea remains controversial, many like Gupta -- who are waiting for a life-saving transplant -- have taken up the task of finding an organ donor themselves.
"I always wanted to be a hero, but I'm not very strong. I can't lift anything, I can't save people in traditional ways. I do have an extra kidney," Cisco told The Daily Mail.
Popular in the Community