Amongst the stars of the latest campaign is 19-year-old social media beauty Barbie Ferreira.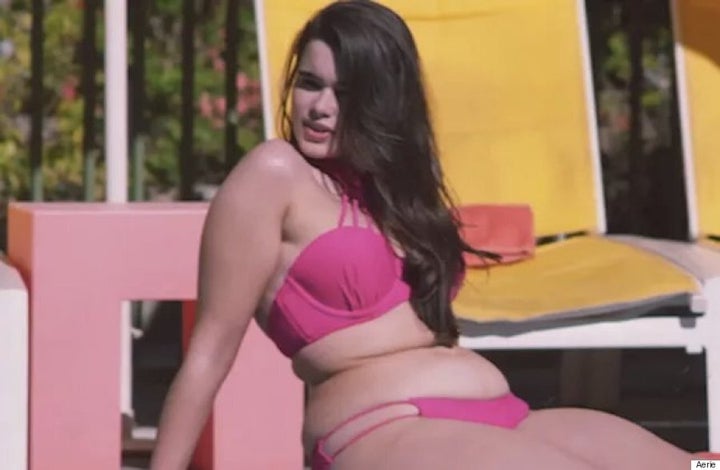 With nearly 220,000 followers on Instagram, the curvy model who has been dubbed the "queen of in-between," joins four other models (of straight-sizes) in "The Real You Is Sexy" campaign, which aims to create body positivity through the notion of "loving your REAL self."
The campaign video,"Real Talk With Barbie," shows the body image advocate in a hot pink bikini with eccentric lining details. Ferreira says that she will not apologize for being herself, "no matter what anyone's opinion of me is."
"Not being retouched in the images is something that is very important to me," says the Wilhelmina International 'Curve' model in the vid. "People knowing that that's what I look like without anyone's perception of what my body needs to look like."
In a past interview with Vice, Ferreira expressed her views on the term "plus-size" (she thinks it's inaccurate) and explained how growing up, there were no curvy models for her to look up to. Now, taking it upon herself to be a spokesperson for young, curvy girls, she credits social media for bringing awareness to "body, gender, sexuality, (dis)ability, and race."
Finally, in the Aerie campaign video, Barbie states, "The world needs more women who are strong."
True that, Barbie! Watch the video above to see more.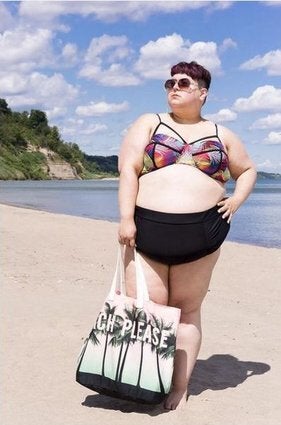 Body Positivity: 16 Inspiring Women Leading The Movement