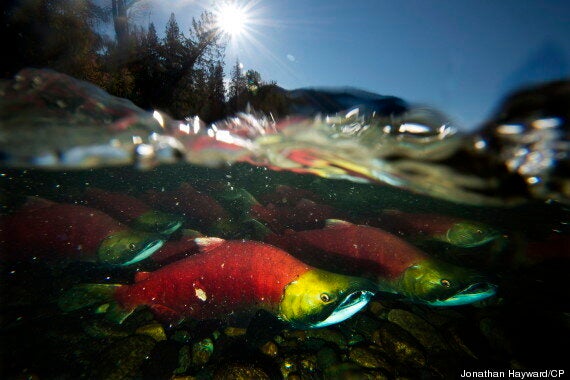 Sockeye salmon have begun their run in B.C. waters, drawing massive attention to this spectacular — and beautiful — natural cycle.
The salmon are travelling several hundred kilometres from the Pacific Ocean over the next few weeks to spawn.
Canadian Press photographer Jonathan Hayward was at Adams River in Roderick Haig-Brown Provincial Park near Kamloops this week to capture some of this natural majesty.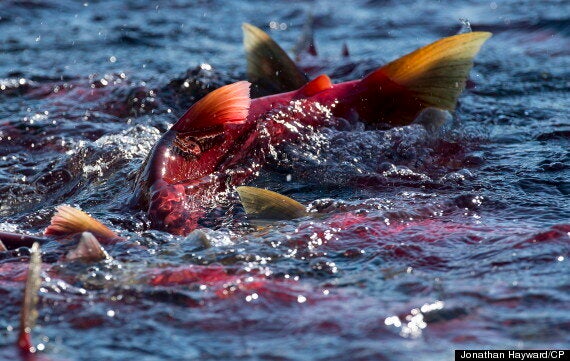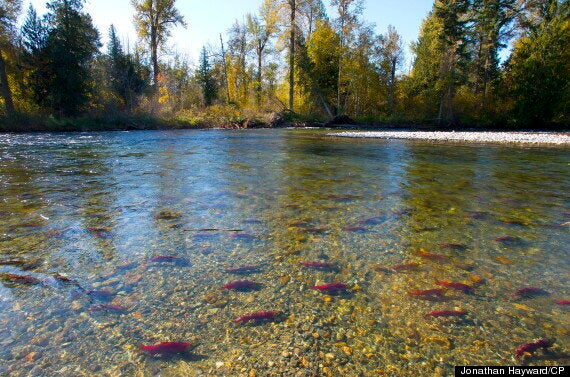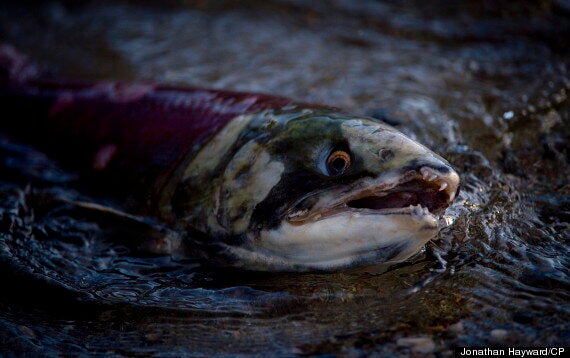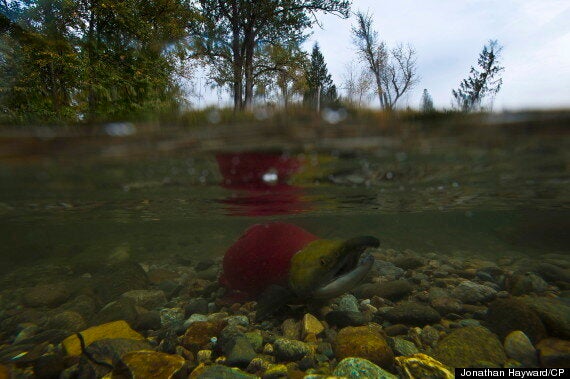 "This is great spawning habitat for them so they want to come back here," Adams River Salmon Society's Jeremy Heighton told Global News.
"They want to find these area where there [are] great opportunities for their eggs to have the best survival."
This is the dominant run in the four-year cycle, said CBC News, meaning millions of sockeye are taking part.
Adams River Sockeye Run, October 2014