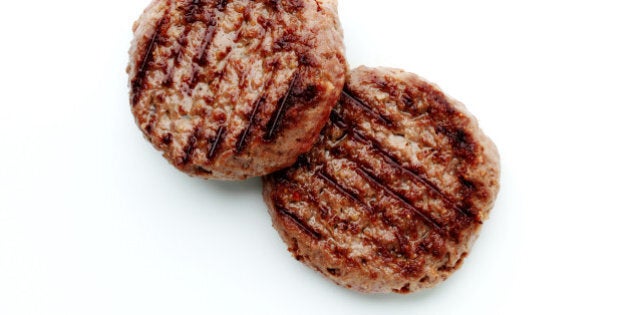 Digesting The Label is a series that takes a look at what exactly is in the food that we're buying and eating from a nutritional standpoint. Every two weeks, we'll examine a food and help determine whether or not it's all it's cut out to be .. or in some cases, even better for us than we thought. This week, we're looking at the sodium in frozen beef burger brands.
Summer is wrapping up and we too are looking forward to one final long weekend to get our grills going. Of course, making your own burger patties is ideal, but if you are hosting several guests or really don't feel like labouring away for those perfect patties, it's time to hit the grocery store for the frozen variety.
With all frozen food — including frozen dinners — it's important to not only read the nutrition labels, but keep an eye out for ingredients as well. Because these patties are often processed, you want to make sure you are aware of what you're eating.
This week, we took a look at frozen beef burgers and all their salt (we chose one burger variety to make the rankings more fair). One thing you will notice this week is the serving size. Because we didn't choose one exact patty serving size, there are some differences between each patty. What we do want to focus on is the sodium content, along with the fat.
Let us know, is your favourite frozen burger on this list?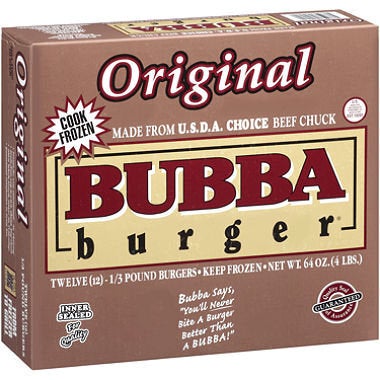 Sodium In Frozen Beef Burgers