The 44-year-old actress and her ex-fiancé Nick Loeb created two fertilized eggs, also known as "pre-embryos," via IVF when they were still together in 2013. After the couple split the following year, Loeb tried to sue Vergara for the embryos' custody, but was unsuccessful.
On Tuesday, the custody battle over the fertilized eggs took an unexpected turn when a Louisiana pro-life group launched a right-to-live lawsuit against the actress.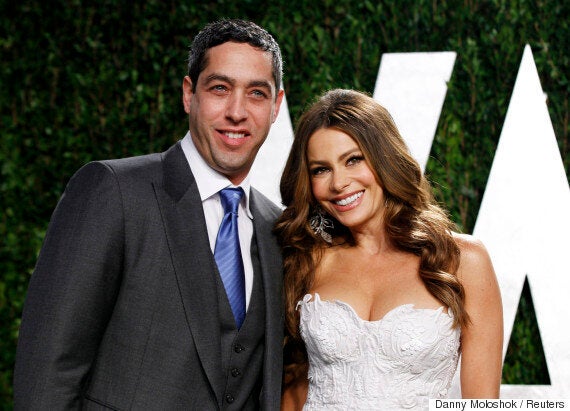 Sofia Vergara and Nick Loeb arrive at the 2012 Vanity Fair Oscar party in West Hollywood, California on February 26, 2012.
While the embryos are being stored in Los Angeles, their trust was created in Louisiana, which is known as a pro-life state and considers a fertilized egg to be a "juridical person." Thus, the embryos can sue a person, such as Vergara.
The actress' lawyer, Fred Silberberg, has said the "Modern Family" star – who is now married to actor Joe Manganiello – wants the embryos to be "frozen indefinitely."
Silberberg also said in a statement to People magazine that "this latest maneuver is nothing more than another attempt on the part of Loeb to keep himself in the public eye by keeping himself linked to Ms. Vergara."
Watch the video above to hear more.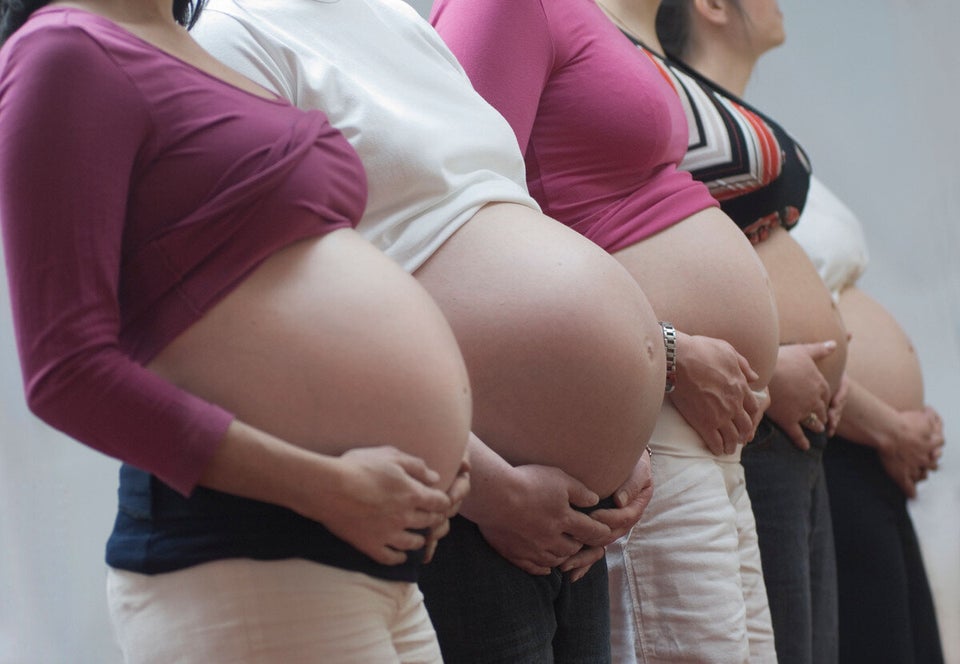 IVF Treatment
Popular in the Community