Sofia Vergara is known for her curvalicious body, but the "Modern Family" star wants to make one thing clear: she's not just a pair of boobs, you guys!
"I'll tell you something," she said. "I've always been known for my boobs, but it pisses me off, because I do also have a great ass!"
We're pretty sure Sofia was joking but we'll just say this anyway for fear of her wrath: Sofia, you do have a great butt.
Unfortunately, the Colombian-born beauty's derriere isn't featured on the magazine's cover, but we do get a good look at her amazing bikini body.
Sporting a neon yellow floral print bikini button and a grey top twisted to the side to show off her toned tummy, the sexy star looks ready to hit the beach (and we want to join her).
For those who do want to admire the brunette's behind, it's simple: just check out her Twitter feed!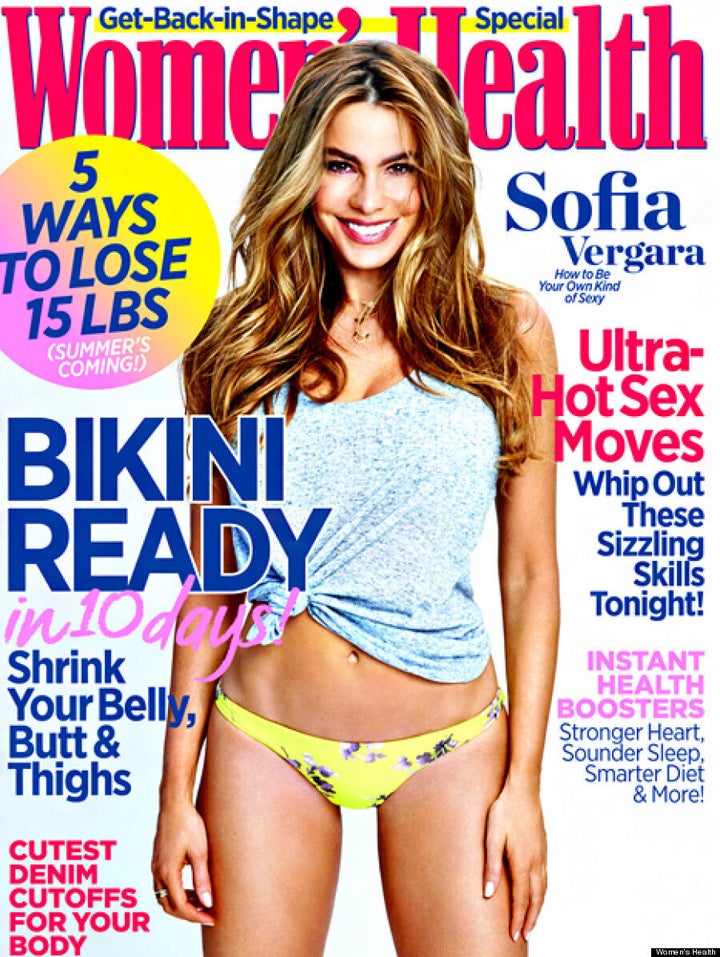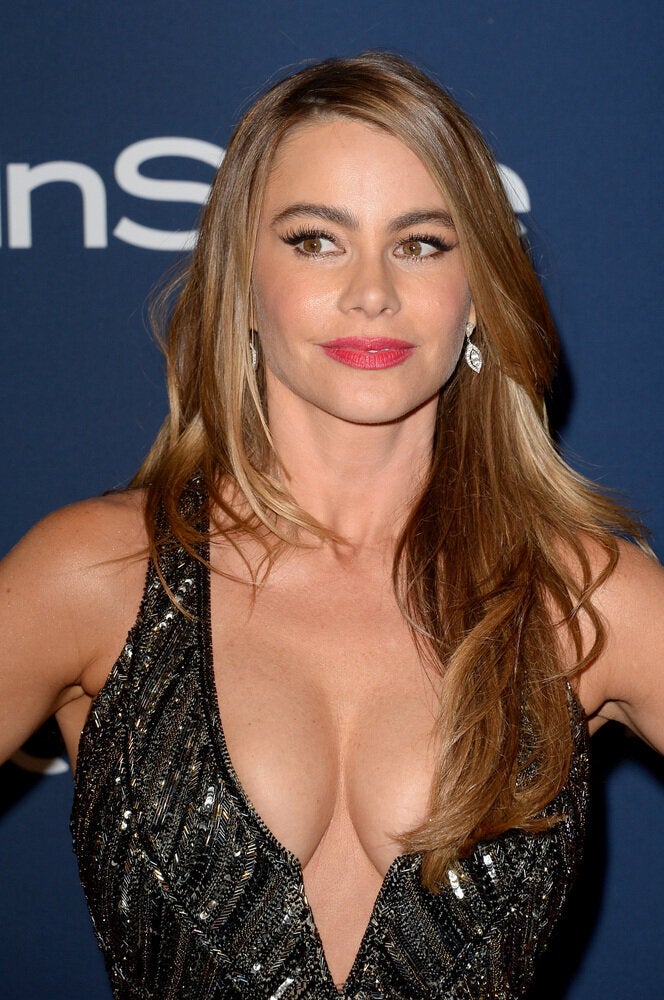 Sofia Vergara