Celeb kids ruled the modelling world in 2016. That's no understatement.
Kendall Jenner, Dylan Jagger Lee, Hailey Baldwin, Gigi Hadid and Kaia Gerber — they're all famous offspring of Hollywood's elite. And they took over the fashion industry this year, one genetically-perfect smile at a time.
So as the days of 2016 fade away, it was only right that one more celeb kid made his modelling debut...
Ladies and gentlemen, say hello to Sofia Vergara's son Manolo Gonzalez Vergara.
The 24-year-old made his debut with Paper magazine in an editorial, alongside model Stevie DeFelice, inspired by the films of Spanish director Pedro Almodóvar.
"Thank you to @papermagazine and @jimmymarble for including me in this months Pedro Almodovar spread," Manolo wrote on Instagram.
"And for allowing me to sit next to Stevie DeFelice. I hope she wasn't too traumatized. #PaperMagazine #Outspoken #IShoweredAndEverything #WhomeverBrokeTheMirrorGetsSevenYearsOfBadHair #ThankfulItWasntMe."
We're thinking Sofia must have sent Manolo out the door and onto his first photo shoot something like this:
(Yes, the mother and son duo appeared in a Head & Shoulders commercial together in 2014).
Now, it should be noted Gonzalez Vergara isn't just a model who scored big in the gene pool. He's a director, too, currently working on his own short film, "Post Mortem."
A lot of talent (and good looks) in this family.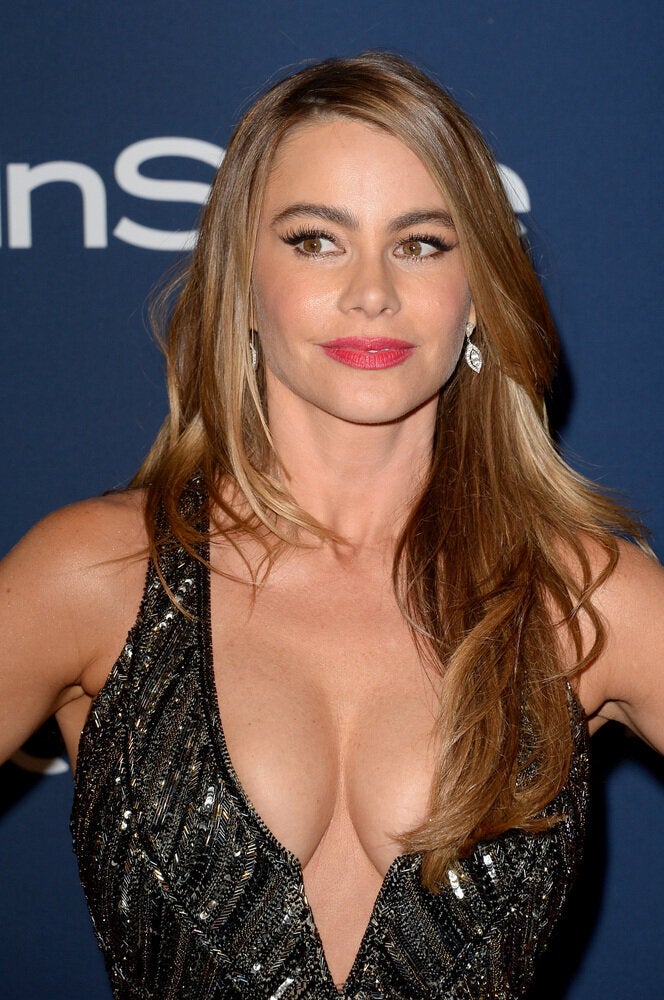 Sofia Vergara