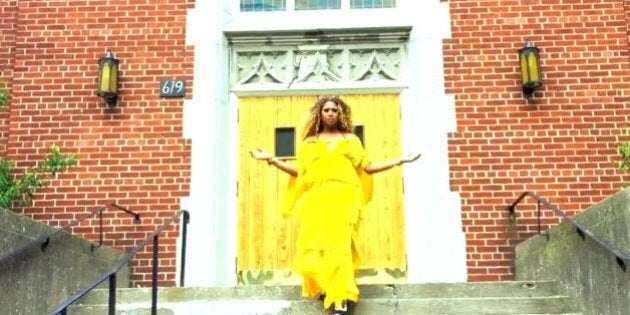 Any Beyoncé fan knows there's nothing like learning all of the Queen's lyrics and dance moves, but this version of Bey's "Lemonade" by Toronto drag queen Sofonda Cox is absolutely perfect.
Nailing the exact costumes in "Formation," Hold Up," "Sorry," and "Freedom," Cox manages to slay the choreography while strutting the streets of downtown Toronto like a boss.
"I love Beyoncé, I am a super fan," Cruz tells The Huffington Post Canada. "I went to the [Toronto "Formation"] concert and got inspired."
Shooting the video with friend James Forrester over two days last week, the artist says it took about six hours to put together. And while the 41-year-old Toronto native created all the costumes himself, he also uses them during performances in the city.
"Ever since 'Formation' came out, I immediately wanted to perform with them and thought 'why not make a video?'"
Cruz has worked in the drag industry for 16 years and performs anywhere from three to four times on Saturdays, and an additional three times on Sundays. Last year, Cruz put on an incredible act, making life-size mannequins of Kelly Rowland and Michelle Williams to complete a performance of Destiny's Child's "Survivor" — seriously, you have to watch the video below.
Now how do we make sure Beyoncé sees this?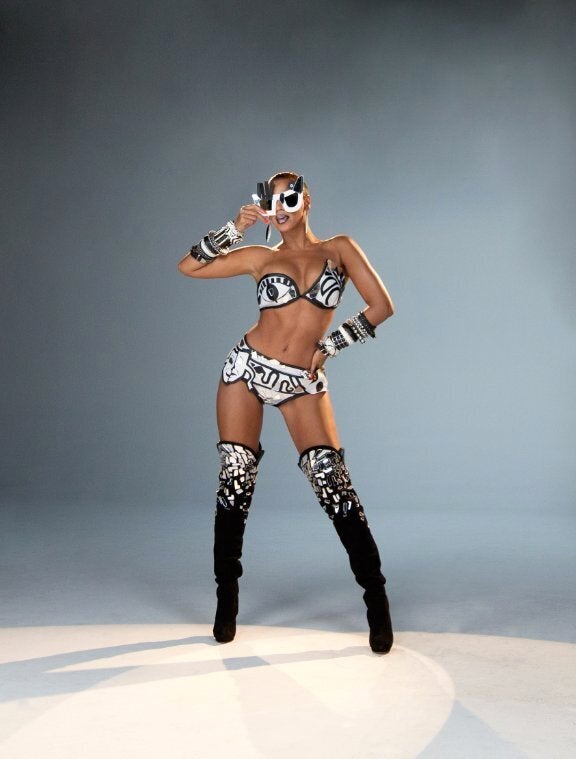 Beyonce: 100 Sexiest
Popular in the Community