They've worked with thousands of little lightbulbs, but this time around Calgary artists Caitlind r. c. Brown and Wayne Garrett are going big.
The light artists, known around the world for their gorgeous and inspired works of illuminating art, have done it again, lighting up a portion of downtown Calgary with a massive tribute to the sun.
Solar Flare is constructed from fibre optic rays and lit by a single large light bulb. The effect is similar to the sun at 'golden hour' - the time just before sunset when the sun's rays split and cast everything is a warm, golden light.
Story continues below the slideshow...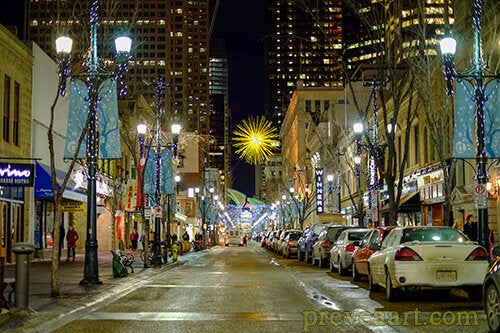 Solar Flare In Downtown Calgary
As well, two motion sensors trigger the sculpture to shimmer in patterns. The shimmering effect is always changing and different, it's pattern shifting as the sensor is triggered.
Commissioned by Downtown Calgary, the sculpture aims to "artificially prolong 'golden hour' into the longest and coldest nights of the year."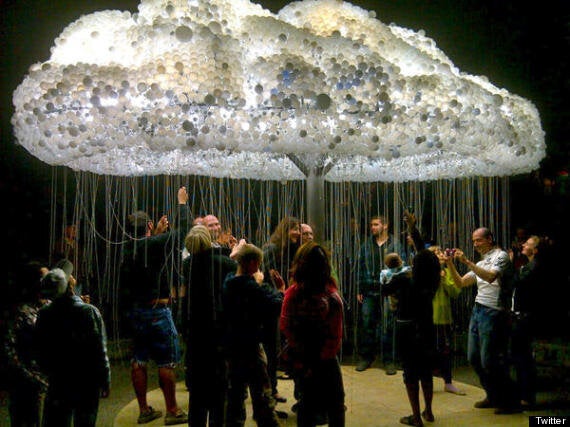 Check out more amazing images of Solar Flare, as captured by Calgarians.
Like this article? Follow our Facebook page

Or follow us on Twitter
Popular in the Community