Many people look forward to Starbucks' holiday cups – but this year's design is controversial.
The coffee chain decided to release two-toned red cups this year instead of adding a pattern, taking a cue from customers who love to doodle, it said in a statement.
"In the past, we have told stories with our holiday cups designs," said Jeffrey Fields, Starbucks' Vice President of Design and Content. "This year we wanted to usher in the holidays with a purity of design that welcomes all of our stories."
But some Christians are not pleased.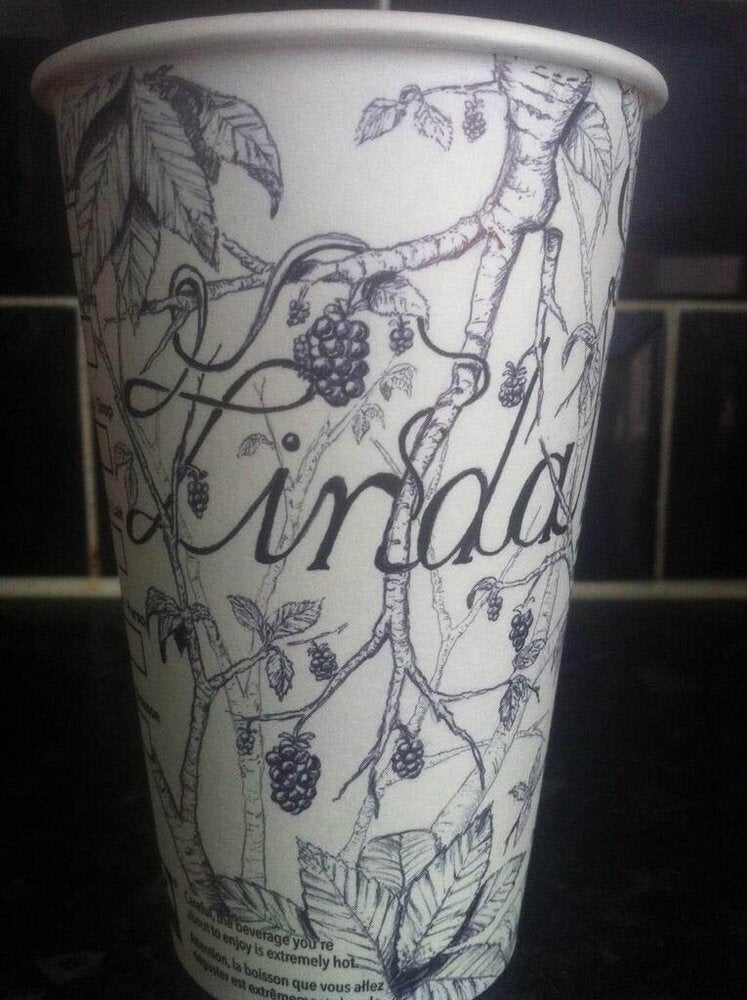 Starbucks Barista Goes Above And Beyond With Cup Art