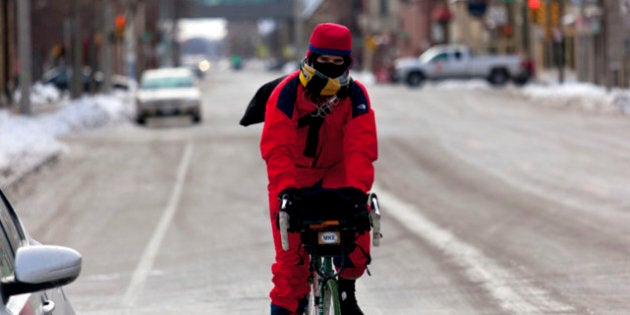 Niqab-wearing Canadians aren't the only ones walking around with their faces covered.
Someone made a Tumblr called "Niqabs of/du Canada," consisting of photos of Canadians with most of their faces unseen.
It points out that given much of the country's frigid winter temperatures, many non-niqab-wearing Canadians cover their faces on a daily basis on colder days.
Some of the entries are a bit more pointed. A photo of Prime Minister Stephen Harper with Canadian commandos is captioned "Heavily armed men in niqabs surround Prime Minister Harper and former Defence Minister Peter MacKay."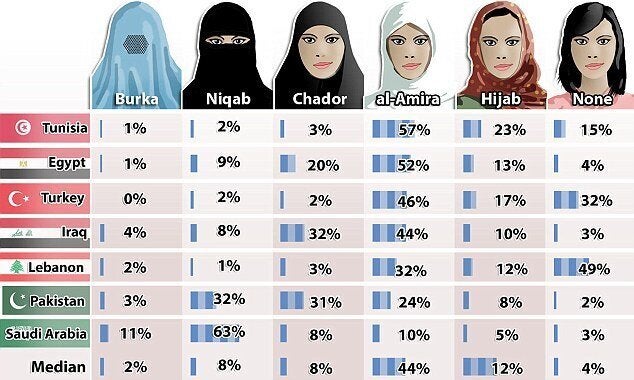 Hijab, Burka And Niqab Use Around The World
Popular in the Community