When a Muslim man enrolled in Sonja Power's martial arts class, the Halifax teenager had no idea that her hobby of nine years was about to become politicized.
Power, then 15, who had been a student at East Coast Yoshinkan Aikido since she was six, was appalled to discover that the new student insisted on total separation from the women on religious grounds—and more surprised that her teacher accommodated his request.
The teacher "would put all the women on one side and then offer a side for the Muslim man so there wouldn't be any problems," Power, now 17, told the National Post, noting that the Islamic student "would shake hands with all the other men in the dojo, but he wouldn't even come over and look at the women … he just ignored us."
When Power and her mother approached the class teacher with their concerns about the arrangement, they were told to "get used to it," her mother told the newspaper.
"I felt like a second class citizen, that I was so disgusting and unworthy that this man doesn't even want to interact with me," Power told QMI Agency.
Her unease intensified when the man began handing out copies of an Islamic tract that suggested "women who wear clothing that highlights their figure are just asking for it, and that men should belt their wives for 'moral misconduct,'" noted Kelly McParland in a column for the Post.
But on Twitter, a reader questioned the family's motives for going to the press:
While others took the age-old "When in Rome" stance:
This position chimed with that of David Menzies on Sun News, who questioned a situation where religious rights trump all others, noting that Aikdo is not an activity in which Muslims are required to participate, and that this Aikido class was co-ed.
"The dog wags the tail, the tail doesn't wag the dog," he said.
The story follows coverage of J. Paul Grayson, a professor at York University who found himself at odds with the school's administration after he refused to accommodate a student's request to be excused from a group project because there were too many women involved.
Like this article? Follow our Facebook page

Or follow us on Twitter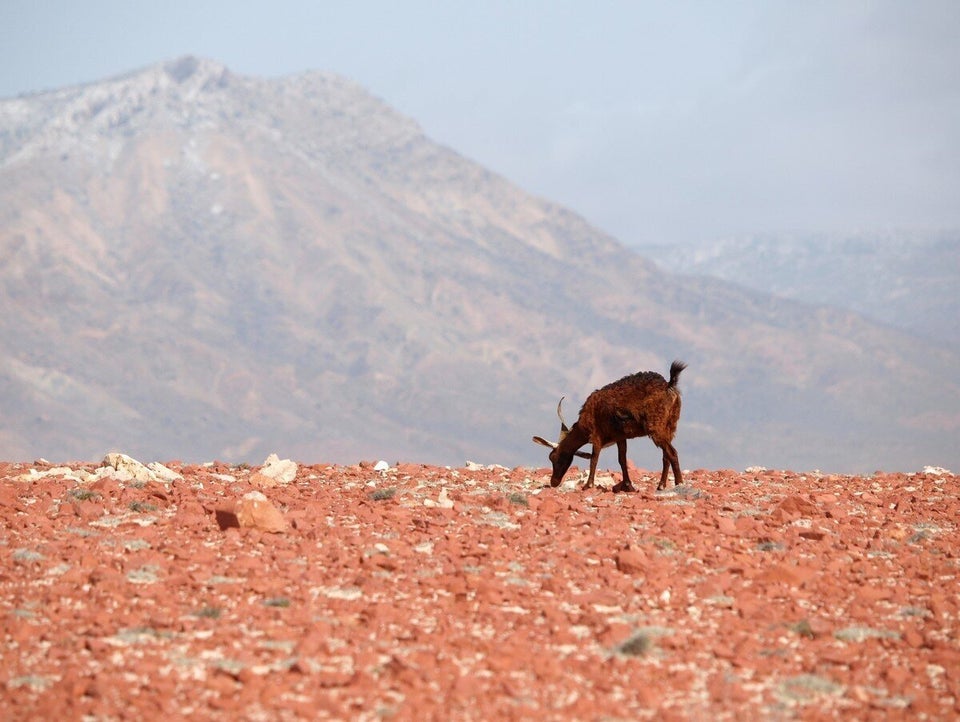 22 Countries With The Worst Gender Gaps In 2013