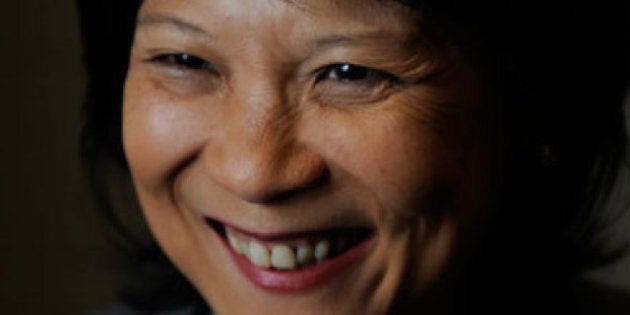 Canadian actor Rick Roberts ("Republic of Doyle," "Pontypool") is playing Layton, while seasoned broadcaster, actress and filmmaker Sook-Yin Lee ("Year of the Carnivore") will tackle the role of Olivia Chow. "Being Erica"'s Erin Karpluk and "Air Force One"'s Wendy Crewson will also appear in the film.
Self-described couch potato Roberts has been ramping up his fitness routine to play the athletic Layton. He has also been brushing up on his French, Cantonese and guitar-playing skills to prepare to play the man of many, many talents.
Lee says this is a project close to her heart, since her little sister Deanna was diagnosed with cancer last year. "I saw firsthand the kind of strength and courage it takes to live with the disease. Jack and Olivia were an amazing team in life, love and politics," Lee noted in a release. "It will be a challenge for me to embody Olivia in all her beautiful complexity. I hope to serve her well. "
The movie is being shot in Winnipeg and will air on CBC Television.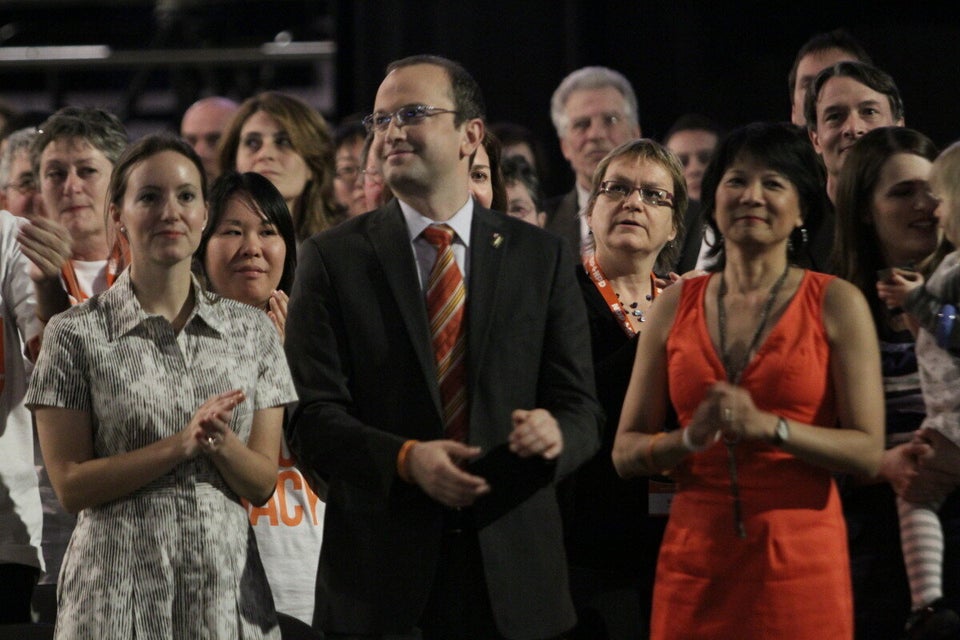 NDP Remembers Jack