That's one luxe souvenir, Sophie.
Now, we're not entirely sure what the dress Sophie picked up looks like, but we're hoping it might look a little something like this: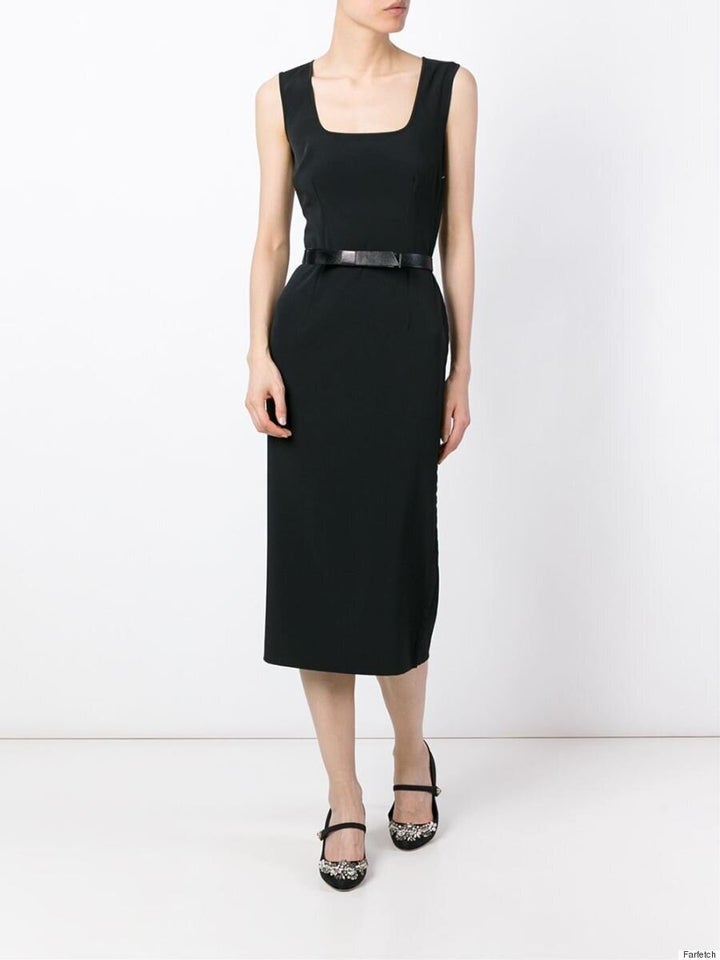 By her side during the shopping trip? Daughter Ella-Grace, who, like all of us at the age of seven, looked not-so-pleased to be waiting around for her mother to finish up chatting with other grown-ups.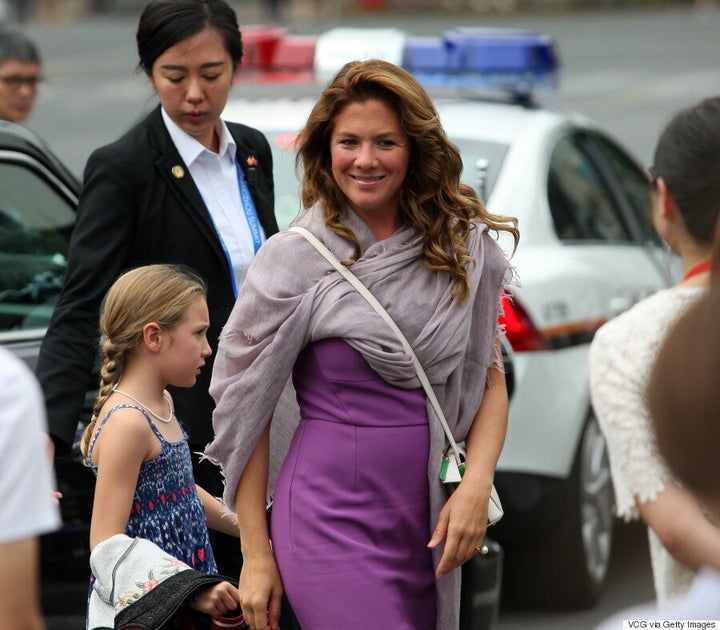 Regardless, we're sure the mother and daughter duo had a wonderful girls shopping trip together.
Here's to hoping we see this D&G gown on Sophie at the next event she attends!