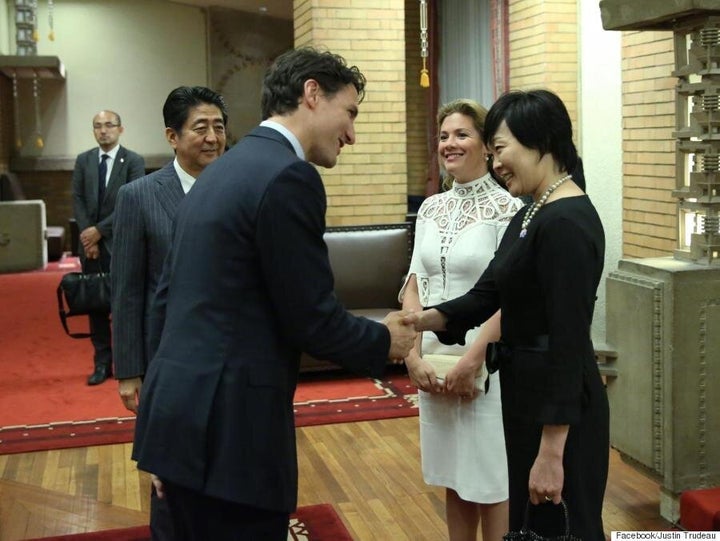 The Canadian-made frock hit just below the knee and featured intricate embroidered details around the neckline and on the edges of the 3/4-length sleeves. The high neck added modesty and created an overall elegant look.
Sophie paired the dress with a handmade clutch by Sidney Molepo, a Montreal-based furniture designer turned fashion designer.
On Wednesday, the Trudeaus are set to take a day off from meetings to celebrate their 11th wedding anniversary.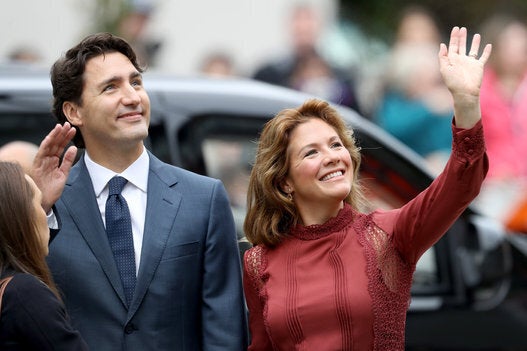 Sophie Grégoire Trudeau