"The toughest thing to change in a society is what is normal," Grégoire Trudeau said in response to his comment, according to CBC News.
"When there's a language of aggression and violence or rape culture, and we see it in super famous TV shows, all over the place, it becomes kind of normal."
"The good news is we don't agree with that. And a lot of people don't agree with that as well," she continued.
After Trump's comments on grabbing women's genitals and kissing them without consent became public, it was later revealed he was referring to "Entertainment Tonight'' host Nancy O'Dell.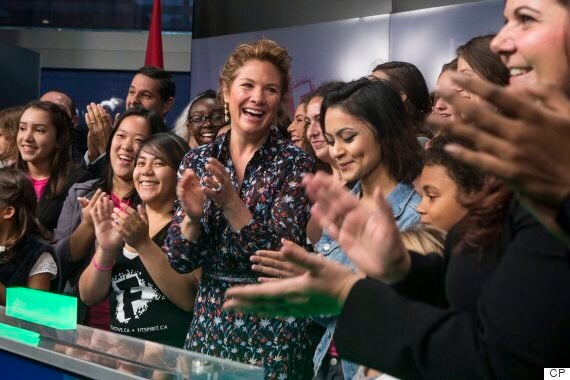 "There is no room for objectification of women, or anyone for that matter." O'Dell said, "not even in the locker room.''
She first helped launch the day back in 2012 as an ambassador.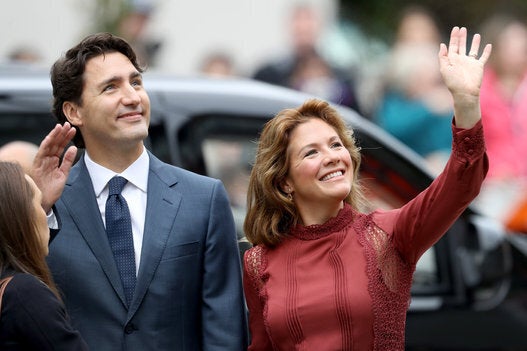 Sophie Grégoire Trudeau
Popular in the Community