Grégoire-Trudeau has been adamant about supporting Canadian talent during her public appearances, often wearing head-to-toe Canadian ensembles for major events with her husband, Prime Minister Justin Trudeau.
With the help of her stylist and friend, Jessica Mulroney, the 40-year-old mother-of-three has managed to bring both established and up-and-coming homegrown talent onto the international stage, with global publications such as Vogue, WWD and the New York Times ID-ing her high-profile looks. She's also been known to rep a little Aldo from time to time, because what Canadian doesn't shop at Aldo?
Here's a recap of the Canadian designers Grégoire Trudeau has worn so far:
Worn at the International Women's Empowerment Leadership Conference & Gala.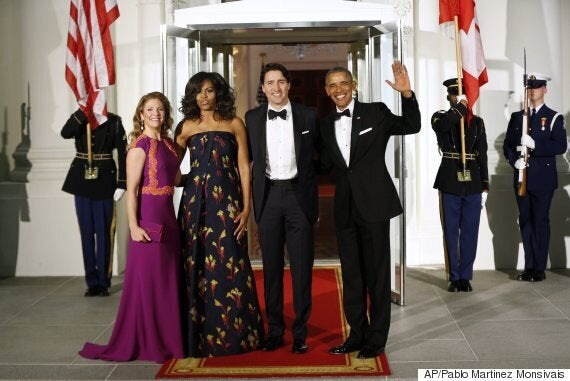 For the Prime Minister's trip to Washington, D.C., Grégoire Trudeau wore two dresses by Romanian-Canadian designer, and former "Project Runway Canada" contestant, Lucian Matis.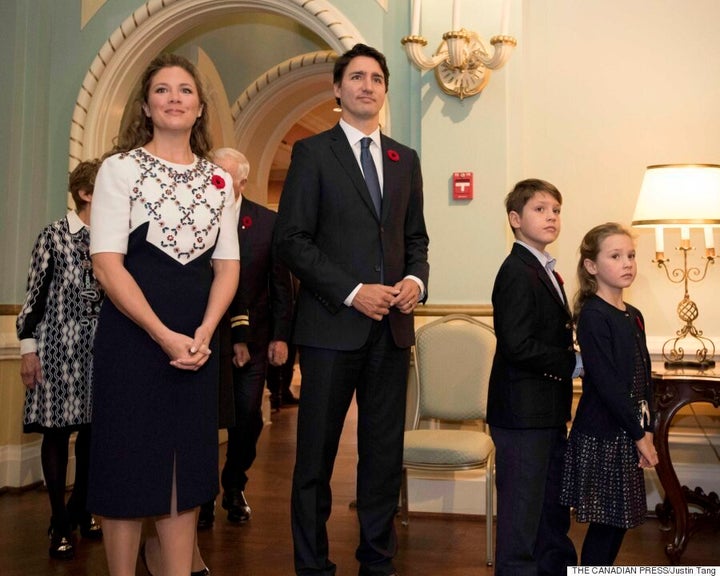 Underneath Grégoire Trudeau's Sentaler coat at the swearing-in ceremony was a dress by Canadian fashion designer (and Kate Middleton fave), Erdem Moralioglu.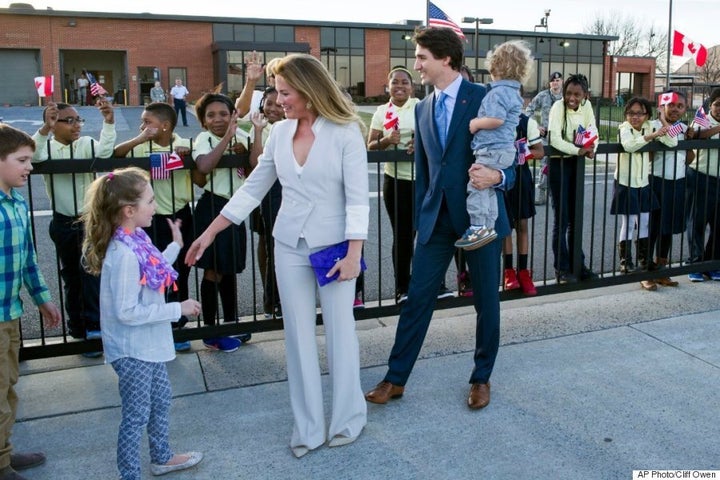 During the state visit, Grégoire Trudeau had two ensembles by Montreal-based Vietnamese-Canadian designer, Duy Nguyen.
In Washington, Sophie carried two handbags from the Swedish/Canadian label, ela.
Sophie paired her Lucian Matis day dress with a pair of pink pumps by Zvelle.
For her interview with Katie Couric, Grégoire Trudeau wore a blazer by Canadian label, Smythe.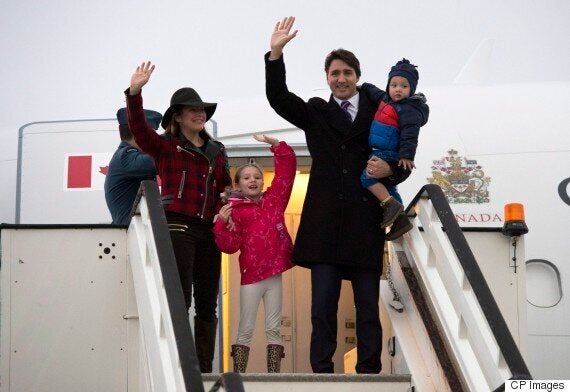 Sophie wore a Judith & Charles dress with her Ellie Mae jacket at the Canada 2020 reception.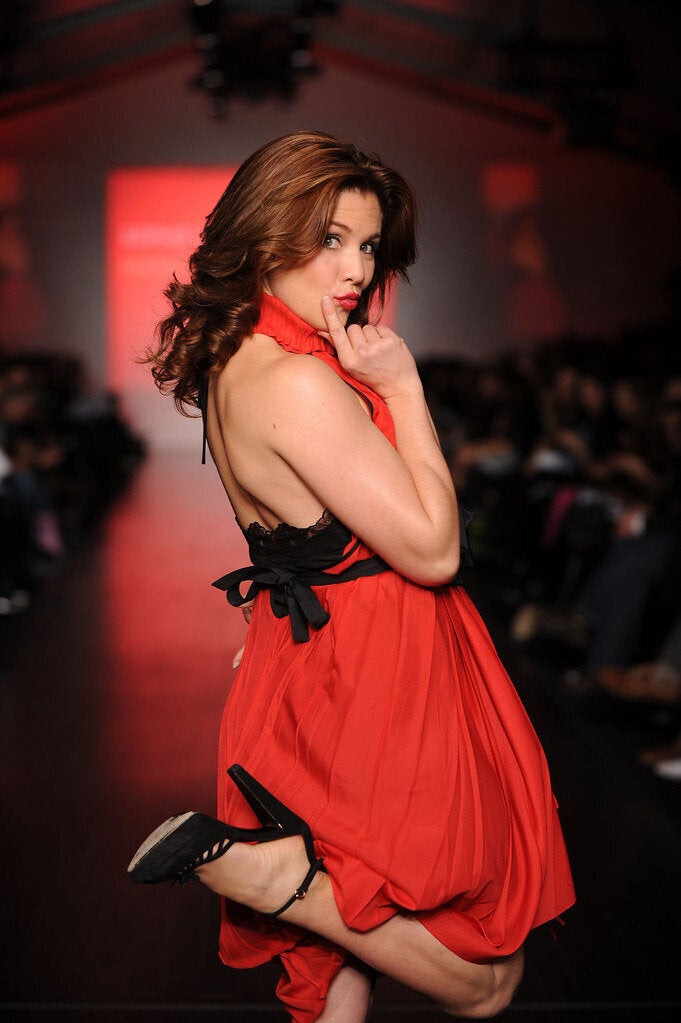 In 2012, Grégoire Trudeau chose a gold gown by Montreal brand Theia for the Bal du Musee.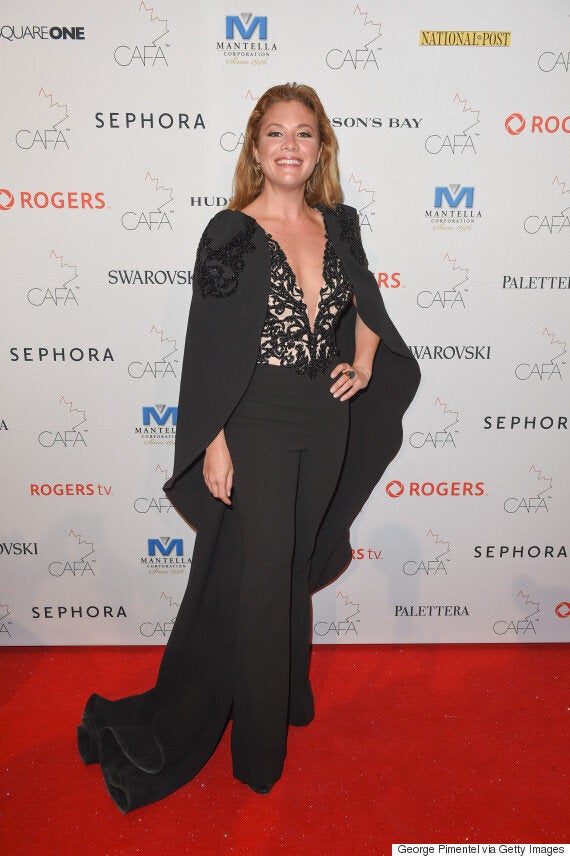 Sophie's black jumpsuit for the Canadian Arts and Fashion Awards in April 2016 had a few fiery details with its deep V and exposed back. But it was the flowing, floor-length cape with embellished shoulders that stole the show.
With files from Angelyn Francis.