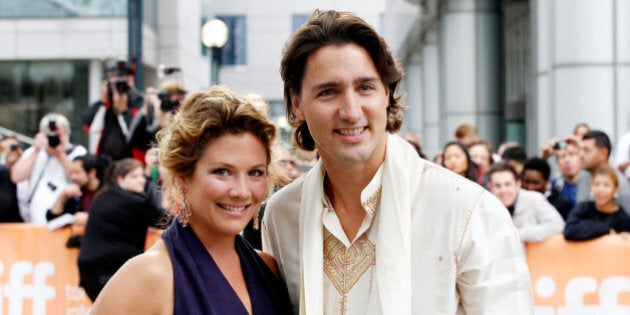 Beside John F. Kennedy, Barack Obama and Pierre Elliott Trudeau stood (and stands) Jackie O., Michelle and Margaret.
True, the Trudeaus aren't living at 24 Sussex Drive, but we can safely say that they outrank Prime Minister Stephen Harper and his wife, Laureen Harper, on the style scale. (Just look at Justin's amazing hair!)
So what kind of clothes will Sophie wear to political functions and rallies? Will she exclusively support Canadian designers such as Pink Tartan and Erdem? Will she shop with the masses at Joe Fresh? Or will Sophie look to our international neighbours and shop at Oscar de la Renta, Prada and Pucci?
We take a look back at Sophie's sartorial choices to get some clues.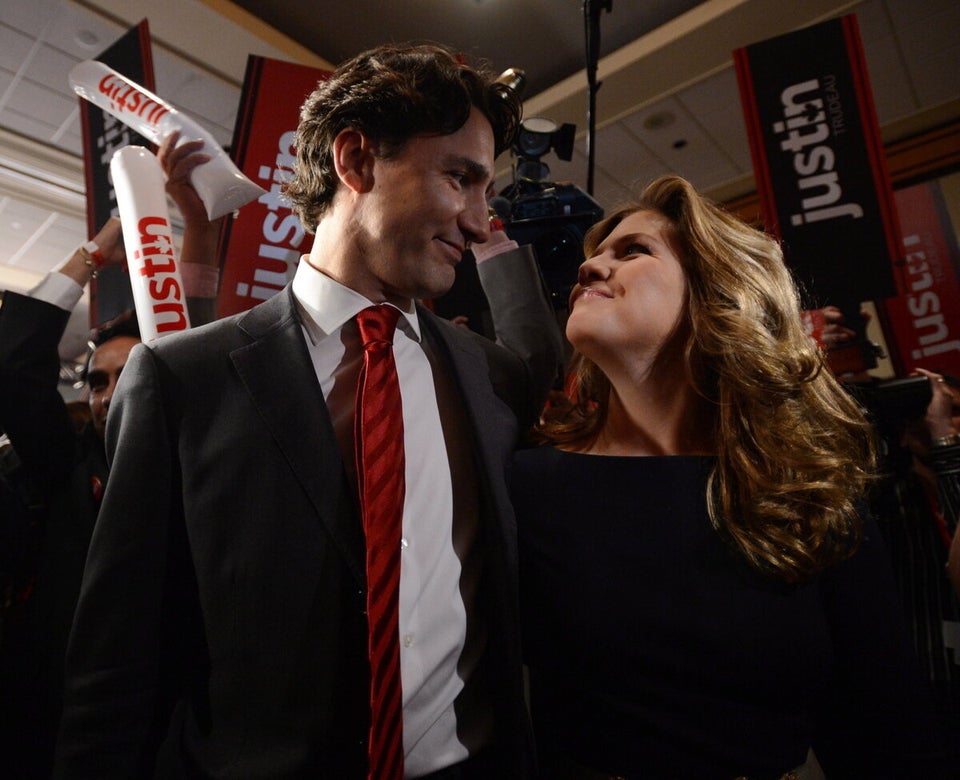 CORRECTION: This article previously identified Prime Minister Stephen Harper's wife as Lynne Harper, not Laureen. The Huffington Post Canada regrets the error.