Being a teenager is hard. You face so many challenges as a teenager, especially if you struggle with a mental illness. Many mental illnesses and disorders start during adolescence.
I myself battled bulimia as a teenager and young adult. I speak openly about this experience, because it is not a secret. Mental illness should never be a secret, and the difficulties in facing them, as well as the power it takes to overcome and get back on your feet, should never be a secret.
Some still don't even recognize eating disorders as mental illness -- they absolutely are, and this confusion proves that we need to do more to create a shared understanding of mental health.
In my family, we do our best to be open about it. We share with each other and talk openly about the challenges and struggles surrounding mental health -- challenges that have touched our family directly, and the families of countless Canadians. The conversation can sometimes be uncomfortable or difficult, but it is too important to let that stop us.
We work hard every day to try to reduce and eliminate the stigma surrounding mental health. In order to recover, we must be willing to find and accept help. We can have conversations with our family and friends, even when it is difficult to do so.
Some of you may not have families who are available or open to conversations about mental health, but that does not mean you are alone. You have friends, school counselors, community resources. Support is available, and with it, so is your strength.
You are all so strong, and so resilient.
I walk on this path with you, and offer you my unconditional support. Let us always be courageous together.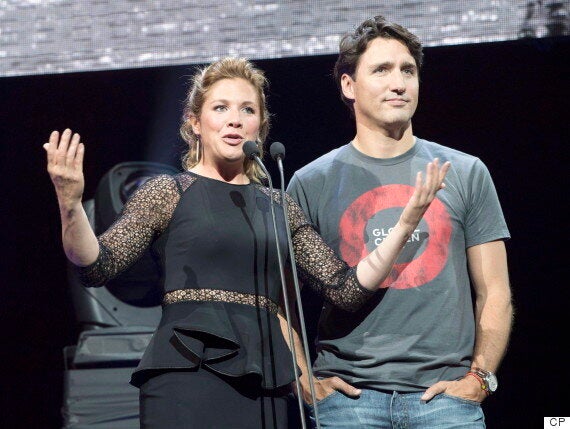 Frame Of Mind is a blog series inspired by The Maddie Project that focuses on teens and mental health. The series hopes to raise awareness and spark a conversation by speaking directly to teens who are going through a tough time, as well as their families, teachers and community leaders. We want to ensure that teens who are struggling with mental illness get the help, support and compassion they need. If you would like to contribute a blog to this series, please email cablogteam@huffingtonpost.com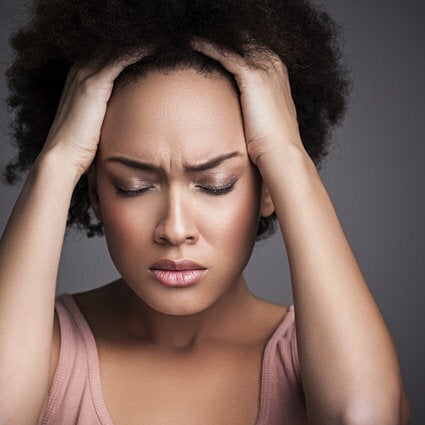 Frame of Mind: Youth Mental Health Issues And Suicide In Canada
Follow HuffPost Canada Blogs on Facebook