When the first week summer was upon us, it was a whirlwind of activity and excitement.
The second week was full of chilling out and relaxing.
It was the third week when we began to catch a whiff of "I'm booooooored. What can I do?"
And by the fourth week, the honeymoon was most definitely over.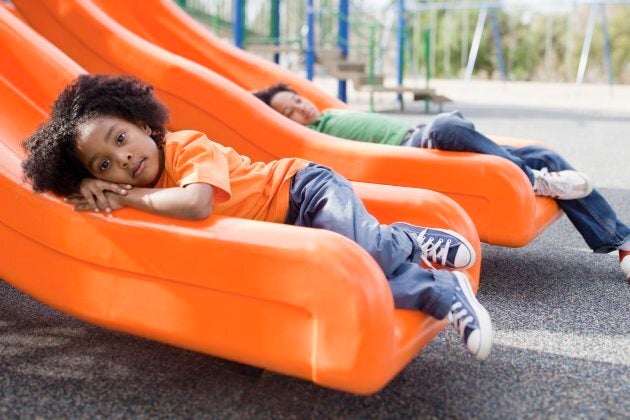 Please note: The word "bored" must be stretched into a whine at least three times its normal length in order to be properly executed by your children. Once you've reached this point of no return, here are some possible responses should you encounter this sentence in the wild.
Here's an idea. Go get on your bike. Ride off to the creek and catch tadpoles, make forts in the forest, call on random friends, end up eating lunch at one of their houses and be back by the time the street lights come on at night. Oh, wait! That was my childhood! Hmm, I doubt that will fly these days, so let's move on to Number 2.
Oh, good, I was hoping you'd say that. I need some help with: (insert ridiculously tedious chore here). Cleaning baseboards, alphabetizing the pantry, pulling weeds, counting how many pedestrians go by just for a lark, cleaning out the refrigerator, scrubbing toilets... doesn't matter what it is, for some reason the boredom quickly dissipates and they are soon able to think of a lovely fun activity instead of the chore option they've been presented with. The only problem is that now I'm stuck counting the pedestrians for a lark and scrubbing toilets. But, hey — it's better than "I'm boooooored!"
Boredom leads to new ideas, creativity, imagination or even just slowing down and chilling out for awhile.
Oh, good. Because I've made up a homework book to keep you up to snuff in math over the summer. Hmm, all of a sudden the imagination spikes and a whole lot of fun ensues (instead of the math work, of course). The best part is that I don't have to pick up the math slack for them. So I can keep scrubbing the toilets. Yee-haw!
What? You say something? Because I can't really hear you. I'm in the pantry. With the door closed. Eating chips and ice cream because you are ALWAYS around in the summer and can hear a chip bag crinkling from two floors away and on the other side of the house. And selfishly I have great plans for you to eat healthier meals this summer. But not me. (Necessarily.) I really didn't hear you over the crumpling of the chip bag. What were you saying again?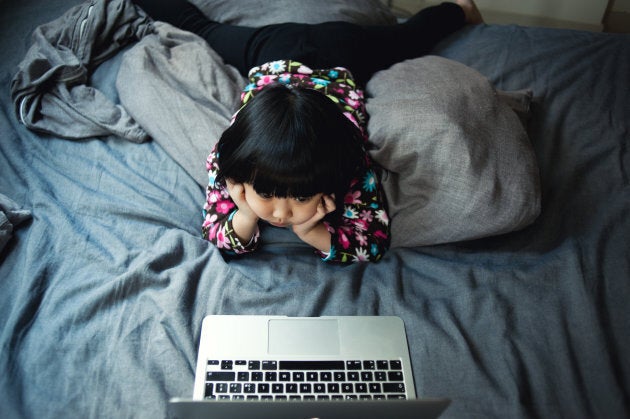 Not my problem. Because it really isn't, you know. If we keep on entertaining our kids, they will never learn to entertain themselves. A little boredom is not a bad thing. I would argue it's actually a good thing. Boredom leads to new ideas, creativity, imagination or even just slowing down and chilling out for awhile. All the screen time in our children's lives (guilty as charged!) are leading them down a road of getting bored much more easily.
So let this be the summer of boredom where imagination and creativity flourish. At the end of the school year, I declared a summer of boredom. It's not too late for the rest of you. Anyone with me?
What sorts of things do you say in response to "I'm boooooored!"?
Follow HuffPost Canada Blogs on Facebook