Here's another cruel lesson in how not everything is as it seems.
The adorable beagle who zipped into our hearts as a cute recruit to Dutch airline KLM's lost and found crew has proven to be nothing more than a PR stunt.
An ad released Tuesday followed Sherlock, a fast-moving vest-wearing pooch, tasked with one job: reunite fliers with their lost items at Amsterdam's Schiphol Airport. Several outlets reported the clip as fact before realizing they had been duped.
The jig was up after creatives with DDB & Tribal Worldwide Amsterdam admitted the ruse to Mediabistro, saying it was a marketing ploy to promote the airline's new lost and found team.
"We feel they are a bit like detectives," said Alex Herwig and Jeroen Thissen of airline staffers tasked to find missing items. "So to illustrate that KLM goes above and beyond for their passengers, we decided to involve a search dog."
Earlier, the airline fuelled confusion after calling Sherlock their "newest team member" and "tail-wagging secret weapon."
With no beagle help, the airline said they have been able to reunite 80 per cent of found items with their owners, according to a news release.
So what's stopping KLM from achieving a 100 per cent success rate? The solution could be right under their nose.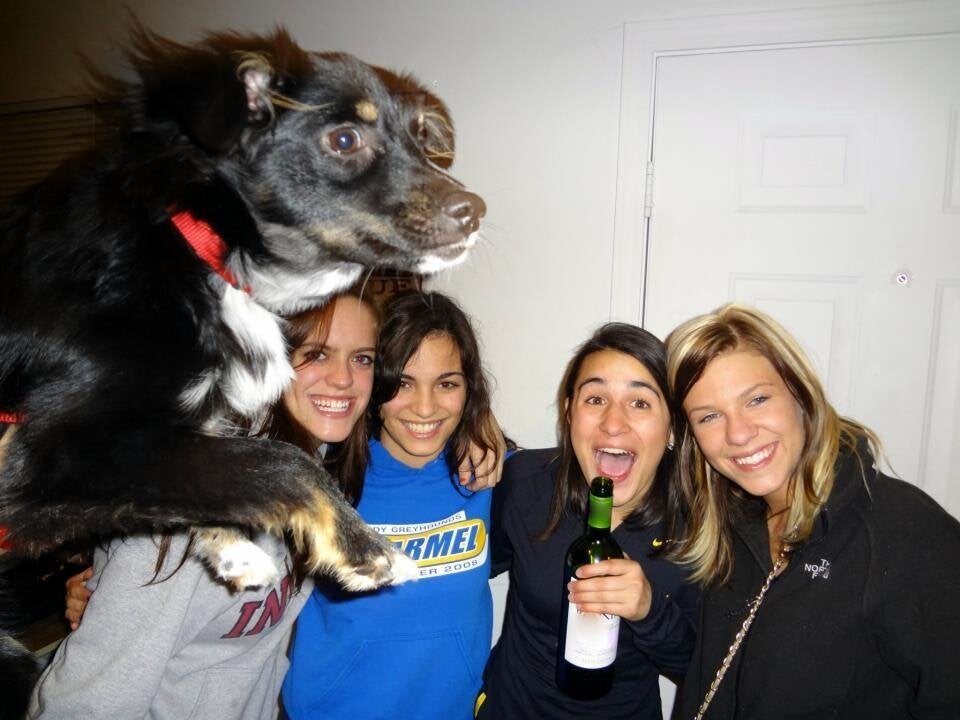 31 Dogs Who Photobomb Better Than Anyone
Popular in the Community