It all began with fragrant bowls of yam and pineapple soup.
When Grace Gerry and her husband bought their first home in Victoria, B.C. over 13 years ago, they didn't know a soul.
Born and raised in Donegal, a coastal village in Ireland, Gerry was used to a close-knit community. Anything less felt abnormal.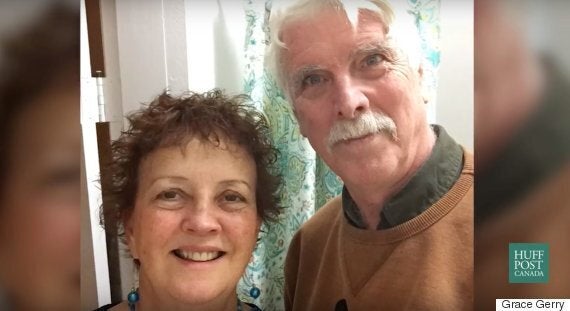 "I wasn't used to living beside people who are strangers," Gerry, a social worker, told The Huffington Post Canada. But over the course of 12 years, she said she's learned the names of 100 of their neighbours — thanks to soup.
It all began when the couple realized their new home was in a part of B.C. that could be hit by earthquakes. They decided it was probably a smart idea to meet their neighbours.
"I wasn't used to living beside people who are strangers."
The premise was simple: the Gerrys would walk up and down their street, introduce themselves, and invite people over for some soup and company.
Gerry said they handed out paper invitations to 50 of their neighbours for the first event in the Fernwood neighbourhood.
So with a welcome sign was taped to their door and soup simmering on the stove, they waited and wondered if anyone would come.
Over 40 people dropped by their house that evening.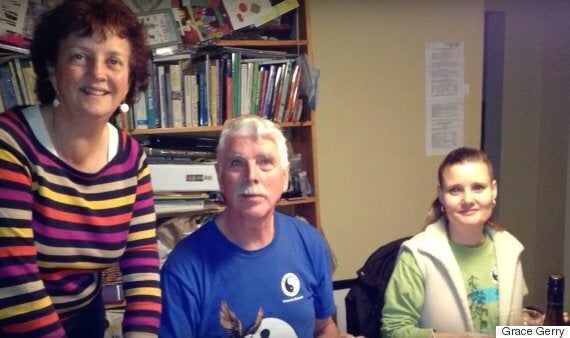 Neighbours who lived next to each other spoke to each other for the first time over bowls of soup.
"We'd lived in our house for six or eight months by this point and I hadn't met our next-door-neighbour and she was at this event," said Shay Lockhart.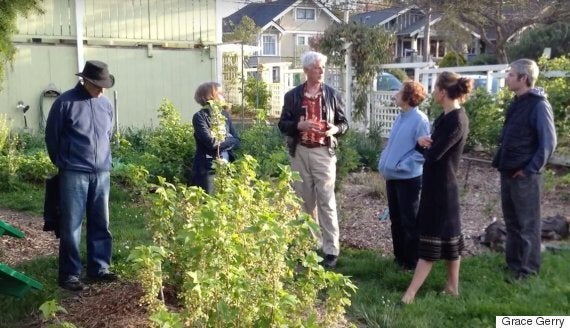 The impromptu soup group was a roaring success and turned into an annual event now in its 13th year. Lockhart credits Gerry's determination to make a community out of their quiet street.
"I think a lot of us are guilty of when somebody says no the first time we kinda just throw in the towel," she said.
"[Grace] definitely continues to reach out to people so if you don't say yes the first time she's hoping you say yes the fifth time. So it's just quite remarkable in that sense that she persists with it when I think most people wouldn't do it."
With files from Amanda De Souza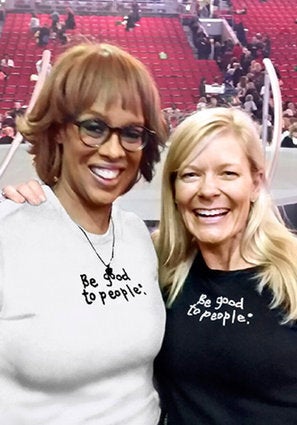 13 Messages From The Universe That Inspire Kindness
Popular in the Community