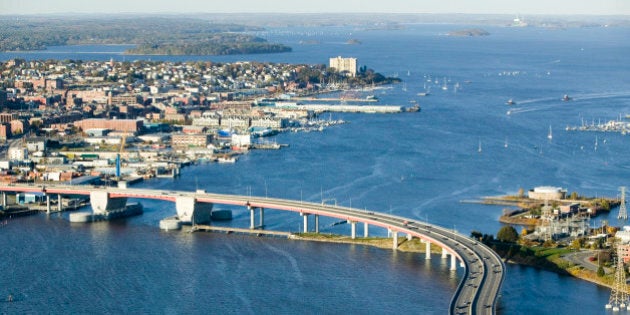 The city council in South Portland, Maine, has placed a moratorium on shipments of Canadian oilsands product, a move that was met with "cheers and a standing ovation," according to local news sources.
While the city of South Portland — population 25,000 — is hardly a major player in the oil industry, the move is a sign that oilsands producers' hopes for a "plan B" replacement for the Keystone XL pipeline could run into political problems of their own.
With the fate of the contentious Keystone XL pipeline up in the air, Canada's oilsands industry has been looking for alternatives. One of the of the options is to reverse the flow of existing pipelines, sending Alberta oil to deep-water ports on the east coast for export.
That pipeline project could be hamstrung if the anti-oilsands movement takes hold in the Portland area, which is home to the second-largest port on the U.S. east coast.
The American Petroleum Institute, which helped fund the successful effort to halt the referendum banning oilsands shipments, has suggested it may sue the city over the moratorium, the Press Herald reports.
The group says the moratorium is both illegal and unconstitutional.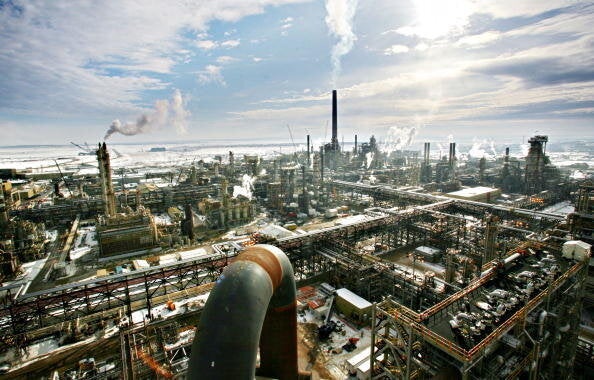 Wildest Pictures Of The Oil Sands