If you love technology and feeling full with zero work, now's a great time to be alive.
From ordering home-delivered groceries over the internet to apps that ship hot meals to a location of your choice, sating hunger hasn't been this easy since the microwave dinner.
But for all the Uber Eats and Grocery Gateways in the world, there still remains that pesky task of physically chewing your food. That was, until Rob Rhinehart invented Soylent.
Now, the idea of eating anything associated with the word "soylent" might be a big ask, particularly if you're A) Charles Heston or B) if you've seen the move "Soylent Green". But rather than consisting of ground-up people (spoiler alert), Rhinehart created the product to help people, particularly those too busy and bothered with shopping and eating.
Now in its second iteration (Rhinehart looks at his product like a coder looks at programming), Soylent comes in a powdered or liquid form that boasts itself as "healthy, simple and affordable food."
To get a sense of the emotional and physical toll a purely liquid diet would have, two Huffington Post Canada editors decided to join that group for five days.
To see what a pure Soylent diet will do to you, check out the video above.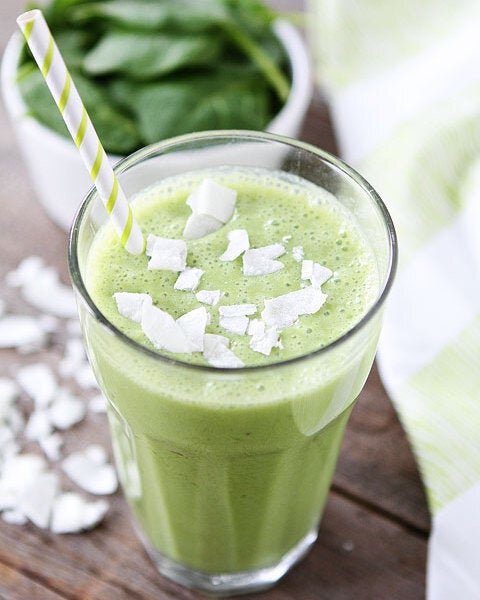 Breakfast Smoothies
Popular in the Community