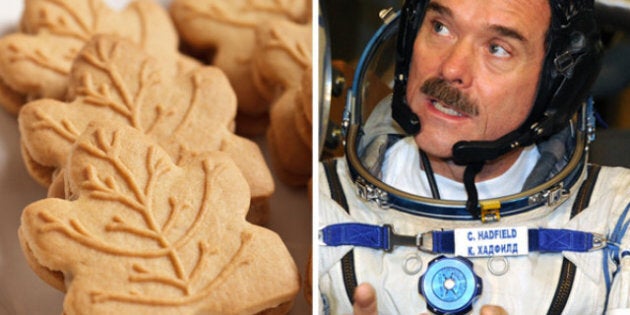 Dining in microgravity is a tricky thing.
Crumbs can find their way into the nooks and crannies of sensitive instruments, fresh food is hard to come by and drinking liquids without a straw is an adventure on its own.
When Canadian astronaut Chris Hadfield embarks for the ISS on Dec. 19, he'll have some tasty Canuck treats to look forward to. The Canadian Space Agency is sending Hadfield off with 35 Canadian foods chosen both by the agency and a "Snacks for Space" contest.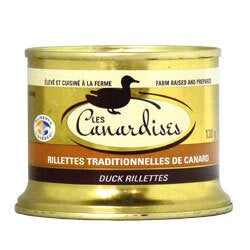 Canadian Menu On The International Space Station