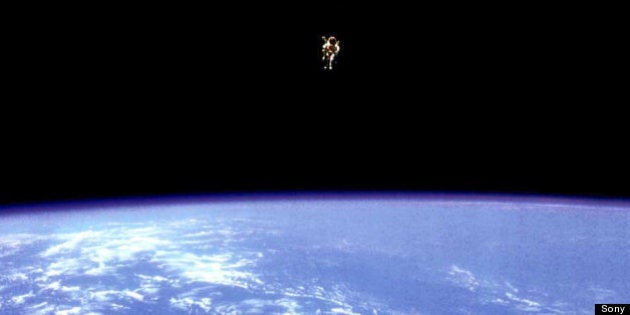 NASA recently launched the Iris spacecraft to explore the sun, but the mission patch logo looked pretty familiar to Pink Floyd fans. That sent us on our mission to explore how many other connections we could find between music and space.
Turns out we found ten. So here are the songs, videos, album art or incidents linking space and NASA with musicians ranging from Daft Punk and Dido to Kanye West and Jay-Z to the Grateful Dead's Mickey Hart and Korean superstar Psy.
Join us, as we boldly go where no listicle has gone before.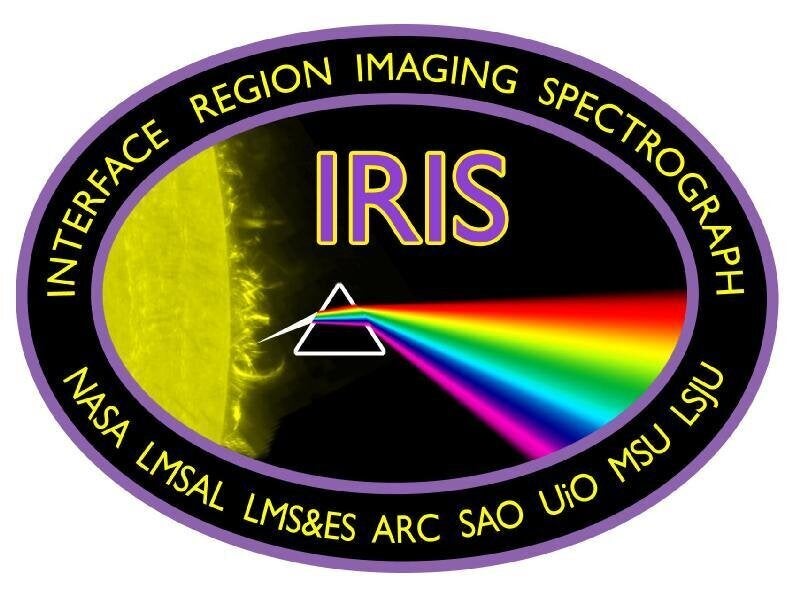 The Intersection of Space & Music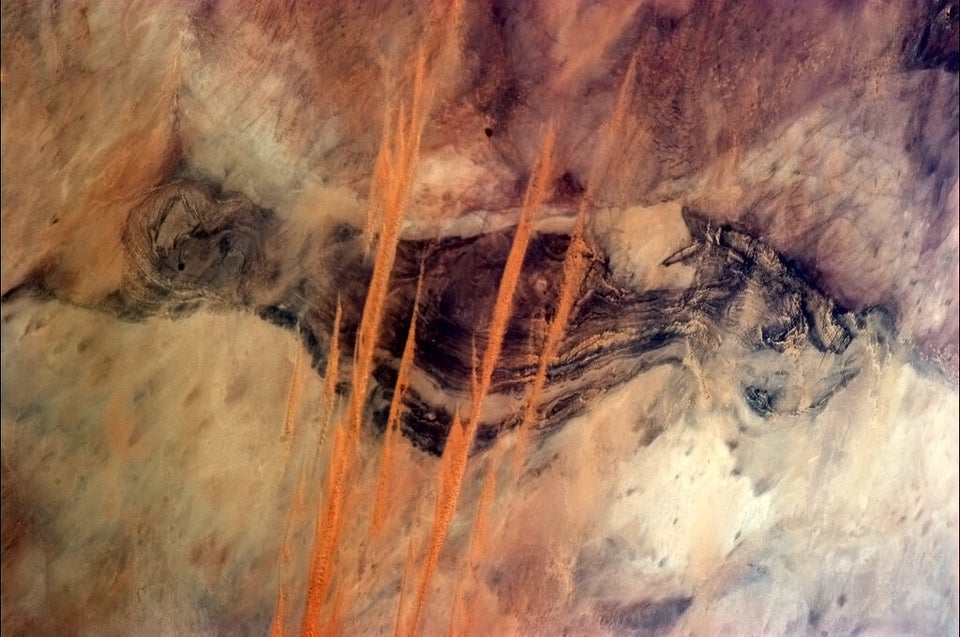 Chris Hadfield's Best Photos From Space