While spanking was a common form of disciplining kids for years, the tactic is now banned in 43 countries. And Canada could be next.
This change does not come without controversy. The topic of spanking has long been debated and Trudeau's announcement added fuel to the fire. While many applauded the decision, others strongly disagreed.
"This is silly," one Facebook user wrote in regards to the ban. "I was spanked. My brothers were spanked. The 'conditions' for the spanking were pretty specific... we had to do something that caused serious potential or actual harm to ourselves or someone else, repeatedly.
Child psychologist Dr. Gerald Robert Farthing, of University of Saskatchewan, agrees that spanking should be allowed by parents, but only under certain circumstances.
"For me I think the context is very important," Farthing told Global News. "If we have a loving parent relationship where along with it comes the instruction or the training or the talking, then spanking as a resource along the line can be a very effective strategy."
As of 2014, countries who banned spanking included Germany, New Zealand, Kenya, Greece, Brazil, Finland, Spain and more. (See the full list above).
According to the UN Committee on the Rights of the Child, corporal punishment is defined as "any punishment in which physical force is used and intended to cause some degree of pain or discomfort, however slight."
According to Staffan Janson, a pediatrician and professor of public health at Sweden's Karlstad University, by the 1970s, people's attitudes towards spanking were changing. "When parliament voted on the issue in 1979, two-thirds of parents were already in favour of a legal injunction," he said.
Without the ban, Janson explained that parents would be "tempted to use harsher and harsher means [as punishment], which in a stressful situation may turn into brutal child abuse."
While Canada could be added to the list of countries where spanking is banned, corporal punishment is still legal in many others, including the U.S.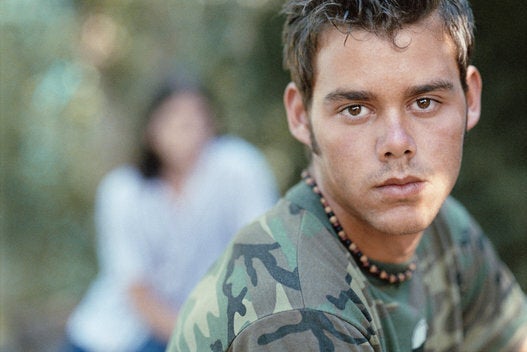 Creative Discipline Tactics That Actually Work!