A new study has revealed that spanking as a discipline tactic is in serious decline among parents.
The journal "Pediatrics" recently published the study, which analyzed four different studies that spanned from 1988 to 2011. Researchers discovered 46 per cent of moms said they spanked their kids 30 years ago, whereas 21 per cent admit to corporal punishment now.
Apparently, the majority of parents now use time-outs as a way to discipline their kids.
Rebecca Ryan, a lead researcher, stated, "Parents seem to be using more reasoning and nonphysical discipline strategies with children, which is in line with what American Academy of Pediatrics recommended in 1998."
The study also revealed that the decline wasn't as prominent among lower-income families: "Discipline strategies differ by family background such that parents with lower education and income levels spank and use other forms of corporal punishment more often, and use non-punitive forms of discipline less often, than parents of higher socioeconomic status."
Researchers acknowledge that parents are afraid to admit that they spank their children due to stigma and judgement. This fear could impact the study's results.
For more details on the study, watch the video above.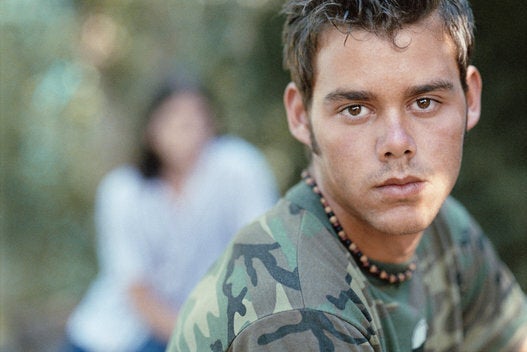 Creative Discipline Tactics That Actually Work!