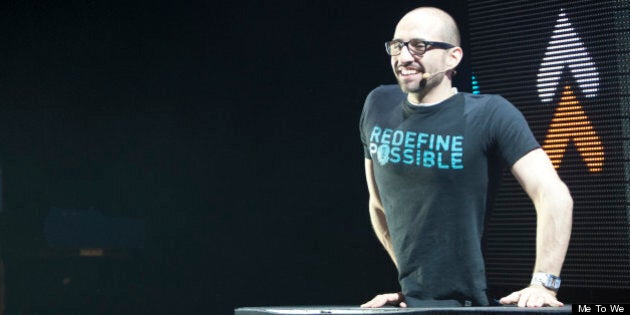 When travelling between Edmonton and Calgary, most Canadians drive or take the bus to get from one Albertan city to the next. Not Spencer West. He's walking. And not on his feet either.
The 31 year-old Toronto native has been a double-amputee since he was a child, and is making the 300-kilometre journey from Edmonton to Calgary almost entirely on his hands. West started off Monday at Johnny Bright School and is walking down Hwy 2 Monday for 11 days until he reaches his Calgary destination.
He'll be joined by two friends, Alex Meers and David Johnson, as well as other friends, family and celebrity guests and will visit local Alberta schools and corporations along the way.
He's hoping to cover an average distance of 30 kilometres a day mostly on his hands, and with the help of a wheelchair and protective gloves , to meet his target of raising $150,000.
Full story continues below slideshow: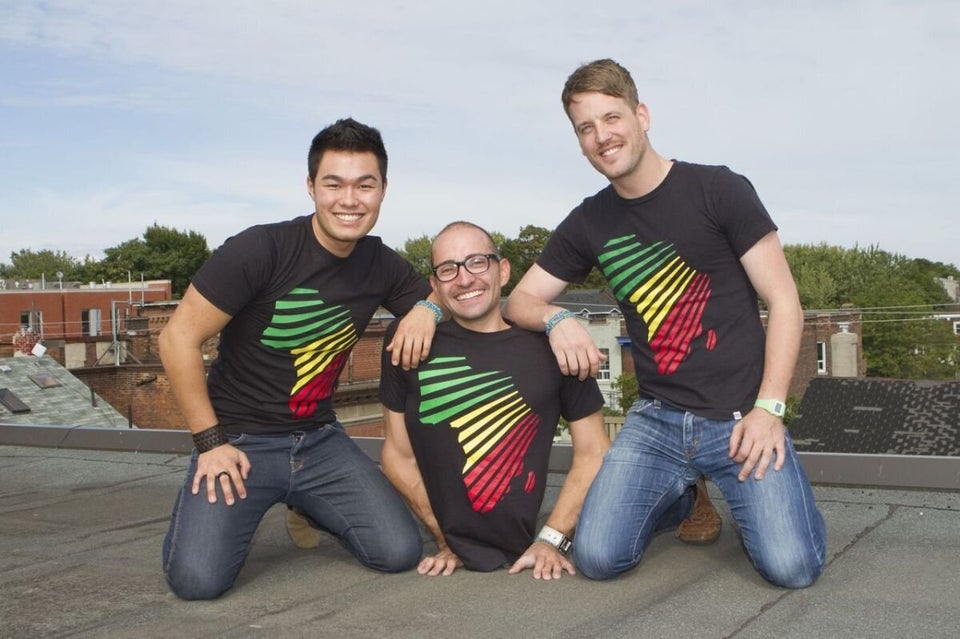 Pictures Of Spencer West's Mount Kilimanjaro Climb
"Thirty kilometres a day is going to be rough," West told the Edmonton Journal. "Your arms aren't necessarily meant to be walked on so that's why I'm doing a bit on my hands and a bit in a wheelchair, to try to keep my shoulders in shape. I certainly can't afford to lose these at this point."
The two-foot-seven West was born with a spinal defect that rendered his legs nonfunctional, leaving doctors no choice but to amputate them when he was five. Doctors initially said that he would be unable to sit up or move around by himself, but West quickly learned how to use his arms to move, preferring them instead to metal prosthetics.
With files from Lisa Yeung